Janie Dee stars in one-off show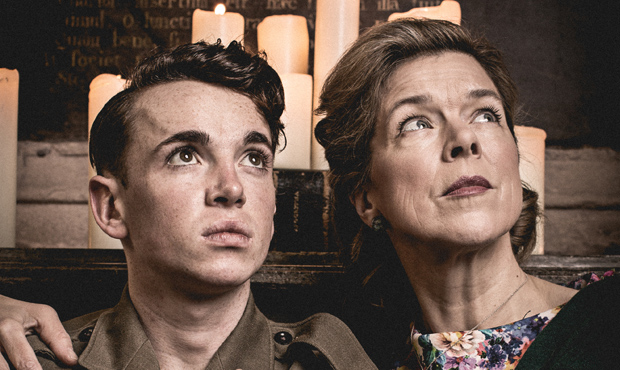 Olivier Award-winner Janie Dee and Cradle To Grave star Laurie Kynaston are set to star in One Night in Chelsea, a benefit performance at Chelsea Old Church.
The one-off concert will take place on Thursday 17 December and tells the story of a mother and son separated by war, the bombing of the church in the London Blitz and the spirit of the local community who rebuilt it over 10 years.
Co-conceived by Janie Dee and Kings of Broadway director Alastair Knights, the site-specific production will feature well known musical theatre classics as well as new songs written especially for the piece.
The show is written by Katie Lam with musical supervision by Alex Parker. Proceeds help towards the restoration of Chelsea Old Church.