Five reasons to celebrate Christmas with Gareth Malone at The Union Chapel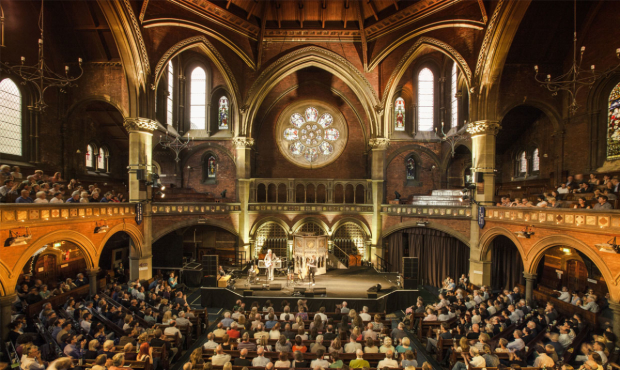 Gareth Malone partners with the Royal Philharmonic Concert Orchestra to bring you an evening of festive entertainment at The Union Chapel. We ask the choir master for five reasons that he reckons it will spread some Christmas cheer!
1. It's beginning to look a lot like Christmas!
It's hard to miss I know, but it's nearly Christmas and this concert will be celebrating everything wonderful about this magical time of year.
2. Wonderful music
I am performing with the incredible Royal Philharmonic Orchestra, they sound as amazing as you would expect and I am delighted to be sharing the stage with them this weekend.
3. Carols
The concert will include all your festive favourites and carols. There'll be many chances to sing along and who doesn't love a carol at Christmas?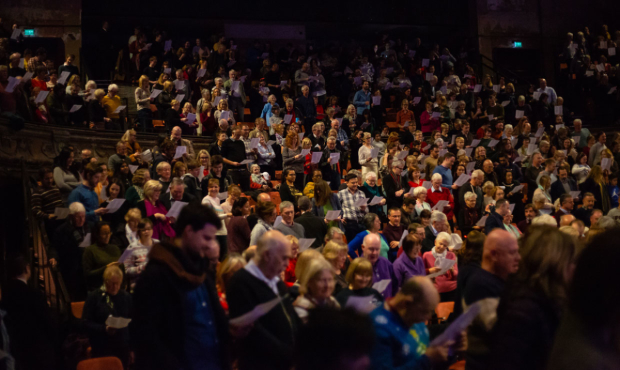 4. The perfect setting
It's in the beautiful Union Chapel, a wonderful venue to see a concert in, and where many great artists have played before, from West End stars to famous bands.
5. Everyone's welcome
This concert is the perfect event for all the family and will get you in the mood ahead of the big day. So whether you come with friends, family or colleagues you'll have a great night and everyone is welcome of course.