Five reasons to fall for Aspects of Love at Southwark Playhouse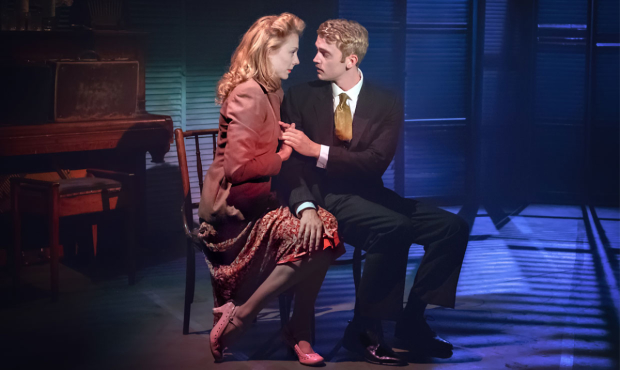 Featuring the iconic songs "Love Changes Everything" and "Seeing is Believing" and first seen at the Prince of Wales Theatre in 1989,
Aspects of Love
celebrates its 30th anniversary in 2019. Following
its acclaimed premiere
at Manchester's award-winning Hope Mill Theatre, Jonathan O'Boyle's brand new revival transfers to Southwark Playhouse, and we have five reasons to be very excited.
1. Aspects of Love has one of Andrew Lloyd Webber's best scores
There is the obvious title hit song in there, "Love Changes Everything", but within the show there are several other cracking songs, such as "Anything But Lonely", "There Is More To Love", "Seeing Is Believing", "Hand Me the Wine and the Dice" and "The First Man You Remember". The music is just beautiful.
2. It's the 30th Anniversary in 2019!
For the first time in nine years, Aspects of Love returns to London, performed in the intimate space of Southwark Playhouse. We've reimagined the show with ten actors and an orchestra of two pianos and percussion, so it's the first time the show has been seen on this scale. I think it really activates the story and focuses the overall impact of the show.
3. The cast!
We have the most amazing cast assembled for this revival, including two Olivier Award nominees, Kelly Price and Jerome Pradon, as well as Felix Mosse who also joins us from the Manchester cast and the wonderful Madalena Alberto.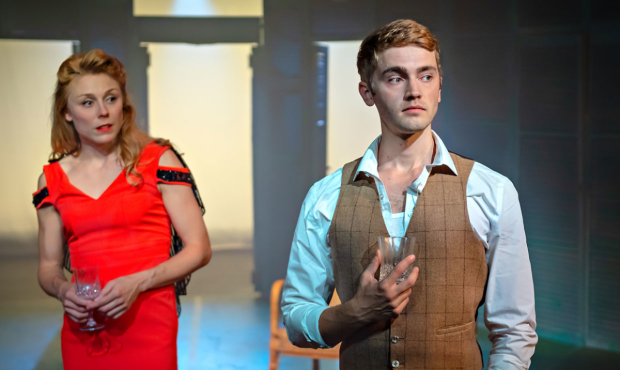 4. The show is pure escapism
You'll be whisked around mainland Europe, from Montpellier to Paris, Venice to the mountains of the Pyrenees. It's a whirlwind romantic thriller set across 17 years that will warm your heart this cold January.
5. The design
There are 170 costumes in the show, designed by the brilliant Jason Denvir. We start in rural France in the late 1940s and end in Paris in the roaring 1960s. Jason's designs, along with his glorious set design, are a real feast for the eyes.