Aspects of Love at Southwark Playhouse full casting announced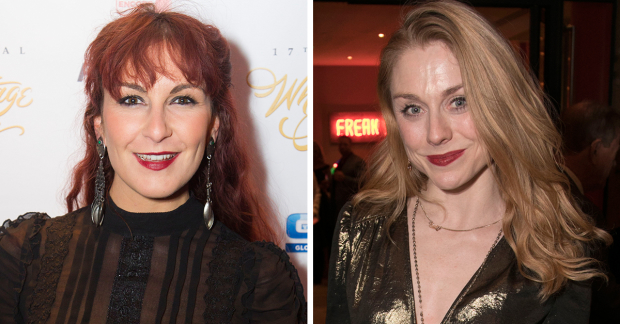 Full casting has been announced for the London transfer of Aspects of Love, which comes to London following its revival in Manchester earlier this year.
Featuring the classic number "Love Changes Everything", Andrew Lloyd Webber, Don Black and Charles Hart's musical is based on the novel by David Garnett and tells the story of passion and love across three generations of a family in 1940s France and Italy. The piece will open on 7 January 2019, and was awarded five stars when it first ran at the Hope Mill.
Joining the production will be Madalena Alberto (Les Misérables) who will play Giulietta Trapani and Eleanor Jackson who will join the ensemble.
Returning will be Kelly Price (A Little Night Music) in the role of Rose, Felix Mosse (The Rocky Horror Show) as Alex, Jerome Pradon (Jesus Christ Superstar) as George, Jack Churms as Jerome/ensemble, Jason Kajdi (Our House) as Hugo, Julia J Nagle (An American in Paris) as Elizabeth/ensemble, Minal Patel (The Secret Garden) as Marcel and Eleanor Walsh as Jenny/ensemble.
The revival is directed by Jonathan O'Boyle (Pippin, Rain Man) with musical direction by Richard Bates, set and costume design by Jason Denvir, choreography by Sam Spencer-Lane, lighting design by Aaron J Dootson and sound design by James Nicholson.