Cougar at the Orange Tree Theatre cast announced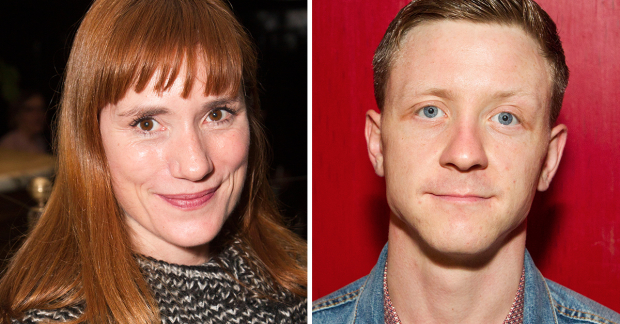 Casting has been announced for Rose Lewenstein's new play Cougar, which opens on 1 February in Richmond.
Running at the Orange Tree Theatre in a co-production with English Touring Theatre, the piece explores the impact of climate change and consumerism on relationships.
Appearing in the play will be Charlotte Randle (Yerma, Medea) as Leila and Mike Noble (The Almighty Sometimes, Road) as John.
The production features an all-female creative team, with direction by RTST Sir Peter Hall Director Award-winner Chelsea Walker who returns to the Orange Tree following her production of Low Level Panic in 2017. Cougar has design by Rosanna Vize, lighting design by Jess Bernberg, sound design and composition by Alexandra Faye Braithwaite, movement by Shelley Maxwell and casting by Annelie Powell.
Lewenstein's previous work includes Darknet, Now This Is Not The End and Game of Life. The show runs at the Orange Tree Theatre until 2 March.