Carrie Hope Fletcher and the cast of Heathers on what they were like in school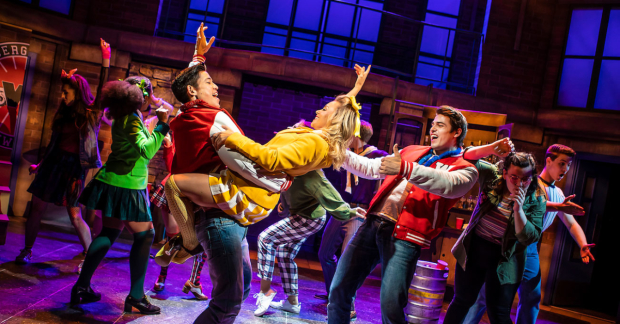 Heathers
has now officially opened at the Theatre Royal Haymarket, so to celebrate we asked the cast what they were like when they were at school.
Find out whether Carrie Hope Fletcher was a swot or a Heather, and what Jamie Muscato's favourite subject was.
The new musical is an adaptation of the cult 1989 film starring Winona Ryder and Christian Slater about a bunch of high school students struggling to stay popular.
The show opened at The Other Palace earlier this year following a work-in-progress showing in 2017.