5 minutes with: Arlene Phillips – 'Starlight Express has to be a career highlight'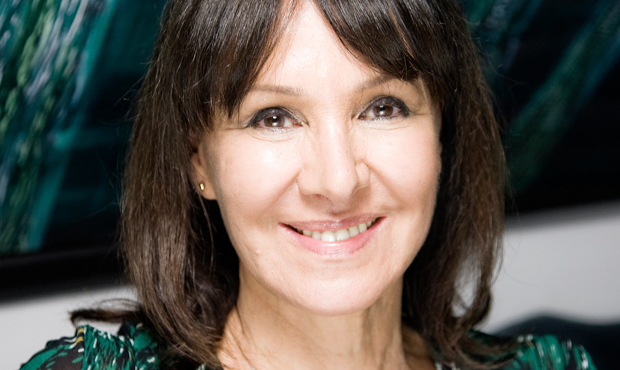 I got into the industry almost by accident. I moved from Manchester to London to pursue the possibility of studying dance and got a job babysitting for Ridley Scott's children to support it. He asked if I would like to choreograph a commercial so I worked on a small advert for him which went well and the next one was a huge commercial which was being made for America and so suddenly I was in America choreographing commercials and that's how I first started.
Starlight Express has to be a career highlight. Whilst it's hard to pinpoint a highlight because I've done so many different things and worked in so many different medias, Starlight Express was so completely different and revolutionary in that a sport was turned into a full on musical. I think it really was very, very different.
There's highs and lows in life and there are no guarantees. There'll be jobs on offer and you're down to two people and you wait and wait and wait and you're not the one that gets a job in the end. But there's always ups and downs. I always say: think about other people, don't just move blindly on.
Jackie the Musical is based on the comic Jackie, an iconic teen magazine from the 60s through to the late 80s. I was working in Dundee on another show and the producer said, 'I'd love you to do a musical that we're going to be doing'. When I read the script I realised that this was a comedy and a drama as well as a musical and I knew that it was contemporary and 70s choreography so that was it, I said yes.
I read the magazine when some of the dancers that I used in Hot Gossip in the 70s read them. I'm older than the Jackie generation so I'd pick up their copies simply because I've always been a fan of comics. I love the style, the photo stories and that wonderful feeling of going from black and white to full glorious primary colours when you turn a page.
When I finish Jackie, I'm making a ballet. It's a dance piece for Candoco, the company of both able and disabled dancers. It's a pure dance piece set to country music and it's being launched at festivals this summer. It's very different to the full on fun of the Jackie musical.
---
Jackie – The Musical is running at the Churchill Theatre, Bromley until 26 March, after which it tours. For further information or to buy tickets, click here.