Shaftesbury Theatre West End extension plans approved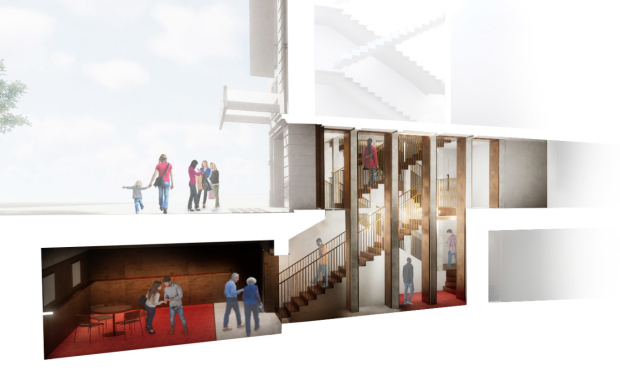 Plans have been approved for the second stage of the Shaftesbury Theatre's renovations in the West End.
Bennetts Associates have confirmed that plans to open the foyer and bar spaces out onto the newly pedestrianised Princes Circus have been approved.
The Grade II listed Edwardian theatre's bar area will also extend underneath the square outside, with more accessible and modern facilities available for audiences. The project will increase foyer spaces by 200 square metres and add 16 toilets as well as create step-free access to the stalls level for the first time in the theatre's 106-year history.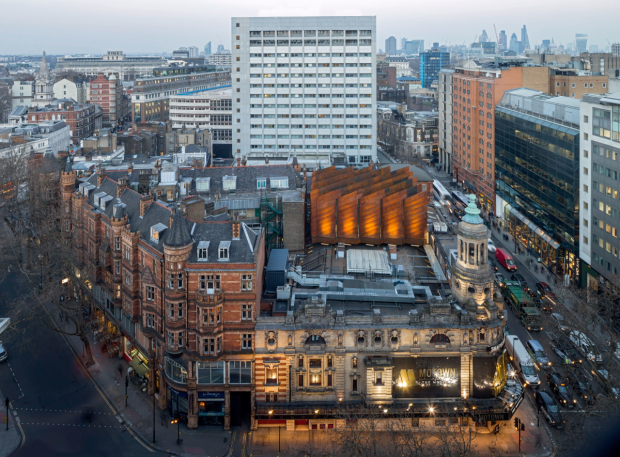 The auditorium will be restored following new research on its original appearance.
Earlier this year the venue won regional and national awards for the construction of its modern and versatile fly tower.