He just can't wait to be King: Our songlist for Prince George the Musical
Who can believe that a whole year has passed since the world's media were camped outside a hospital in Paddington, awaiting the birth of the new heir to the throne. Well it has been and today Prince George of Cambridge celebrates his first birthday.
Which got us thinking, his Grandad has a play about him (King Charles III), so why can't he have his own musical?
Here are the songs that we'd put in a musical about the future king!
1. "I Just Can't Wait to be King" – The Lion King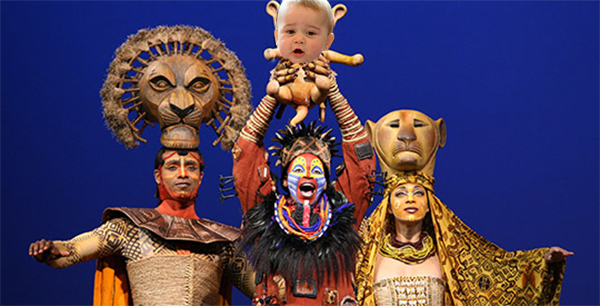 "I'm gonna be the mane event, like no king was before"
2. "Popular" – Wicked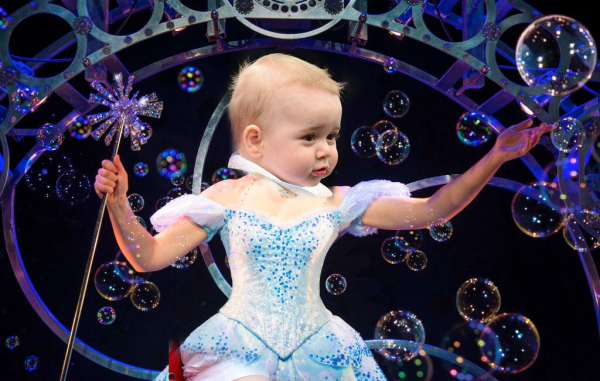 "You'll hang with the right cohorts, you'll be good at sports"
3. "I'm Your Baby Tonight" – The Bodyguard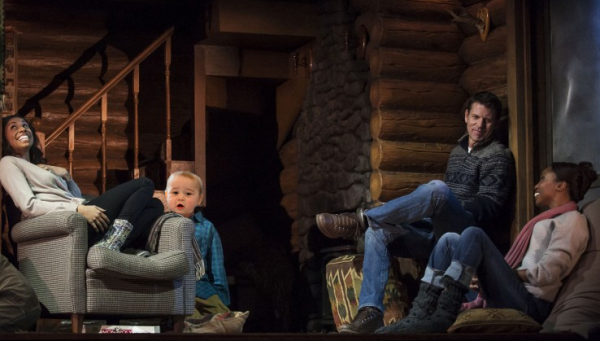 "From the moment I saw you I went outta my mind. Though I never believed in, love at first sight."
4. "The Double Bubble Duchess" – Charlie and the Chocolate Factory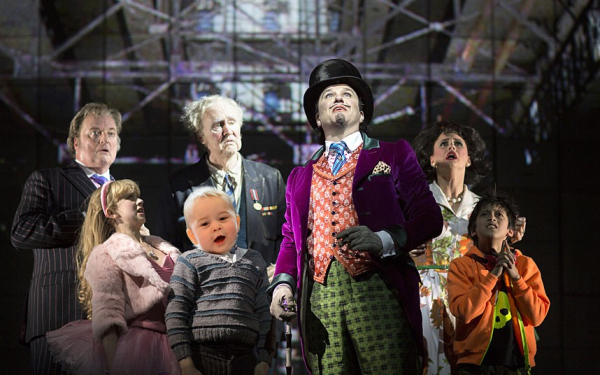 "So now it seems I'm famous, I'm all over the TV."
5. "Sunday in the Park with George" – Sunday in the Park with George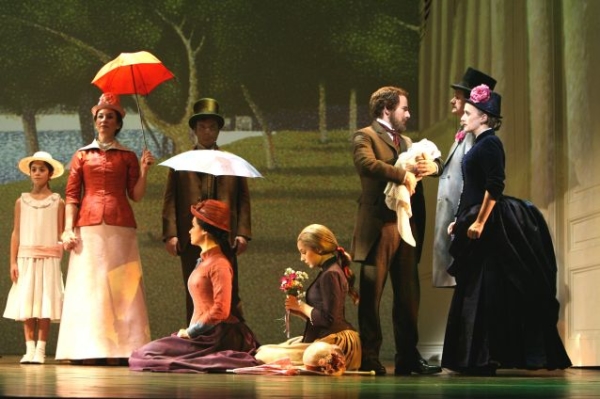 "George, why is it you always get to sit in the shade, while I have to stand in the sun?"
6. "You're the Apple of my Eye" – Jersey Boys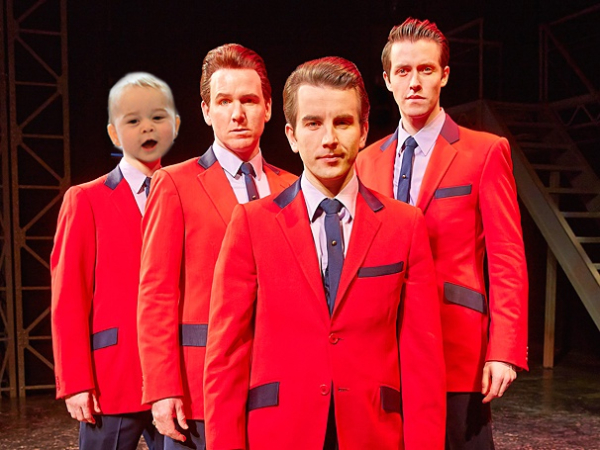 "Dud-it dut-dud-it dut-dud-it dut-dud-it"
7. "Little People" – Les Miserables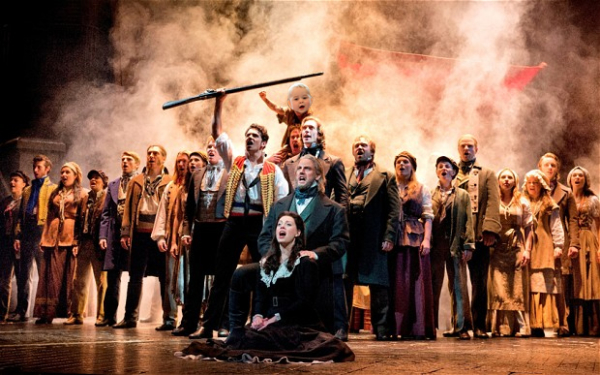 "They laugh at me, these fellas, just because I am small"
8. "Mamma Mia" – Mamma Mia!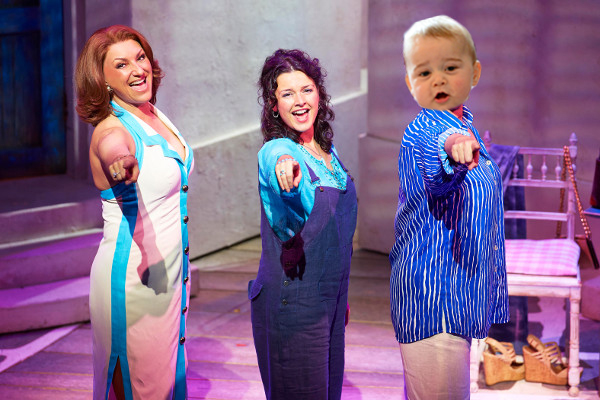 "Mamma mia, here I go again…"
9. "When I Grow Up" – Matilda the Musical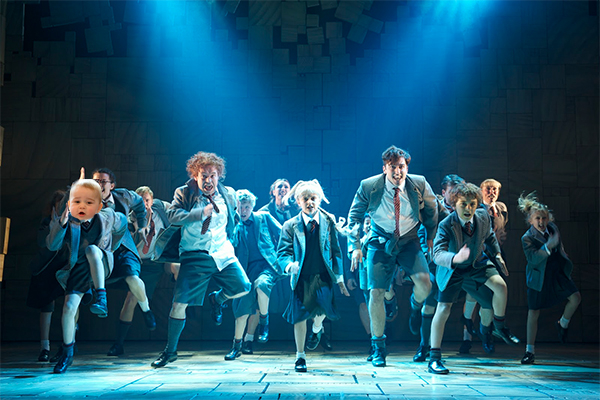 "Just because I find myself in this story, it doesn't mean that everything is written for me."
10. "Kids' Game" – Blood Brothers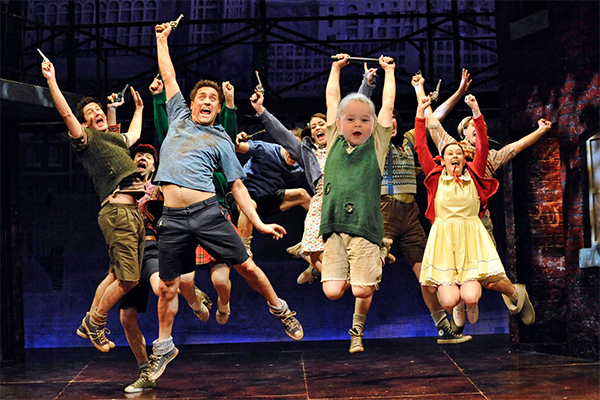 "It doesn't matter, the whole thing's just a game"