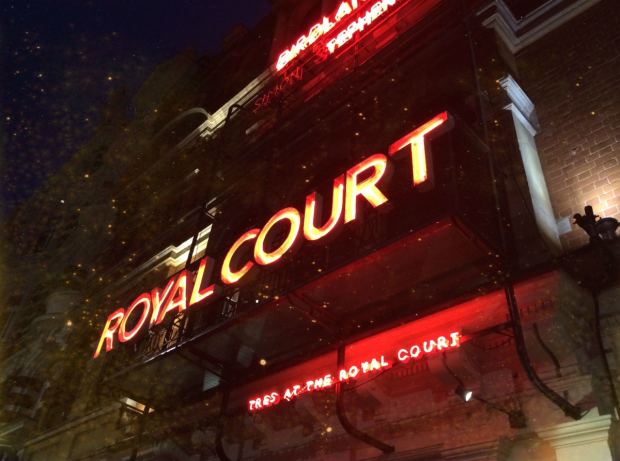 William Gaskill, who has died aged 85, was, like his friend and contemporary, Tony Richardson, born in Yorskshire, educated at Oxford and a shooting star of George Devine's English Stage Company at the Royal Court.
After serving an apprenticeship in television, he became one of the truly great directors of our time, and a pioneering champion of new writing in the theatre. A man of lucid intelligence, uncompromised integrity – in his case this was the absolute truth – he was a protegé of Devine in Sloane Square, and his successor in 1965 as Richardson, who had directed Look Back in Anger and was Devine's deputy, moved further into films.
At the Court, he was the bridge between the first flush of John Osborne and the new generation, commissioning and directing the early plays of Edward Bond, N F Simpson and John Arden, joining Laurence Olivier at the new National Theatre – Olivier's campaign to recruit him became known as "the wooing of Billy Gaskill" – where he directed and re-defined Restoration comedy along Brechtian principles of casting and design before returning to the Court to work in an artistic directorate with Lindsay Anderson and Anthony Page in 1967 through 1972.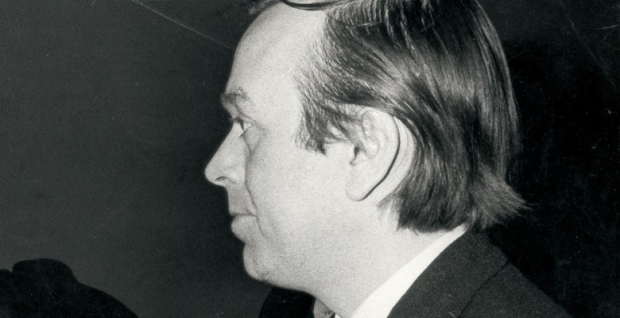 In this second Court phase, he directed and encouraged the plays of David Hare, Christopher Hampton, Howard Barker, Ann Jellicoe and fought critics, the Arts Council and the Lord Chamberlain (censorship was abolished in 1968) and co-founded Joint Stock with Max Stafford-Clark, David Aukin and David Hare. Devine's career (running the Court undoubtedly killed him, his colleagues aver) had made things slightly easier for everyone, but new theatre had a real struggle, and not least with the critics, unimaginable today.
Devine was old school, Old Vic and West End in his professional orientation. Gaskill moved the Court into gear with the emergent fringe, even arranging an in-house "Come Together" festival in 1970 that outraged some of his own colleagues and board members. He was behind the launch of the Young People's Theatre scheme and also opened the Theatre Upstairs, appointing Nicholas Wright – one of his younger lieutenants alongside Jane Howell, Peter Gill, Bill Bryden and Pam Brighton – as its first director.
He wrote two of the best ever theatre books, blessedly free of theory and full of hard, practical common sense, essential reading for anyone seriously interested in theatre – A Sense of Direction (1988) about the Royal Court, and Words Into Action (2010), a wise and brilliant series of essays on acting, masks, Brecht and Beckett, the Noh Theatre. He loved opera and dance, especially the work of Merce Cunningham, and in later life took up painting and teaching at Rada.
On a trivial, personal level, he gave me my first paid non-writing job as a script-reader at the Royal Court where, unbeknown to me at the time, my future wife, the theatre publicist Sue Hyman, was his secretary. As for anyone who came within his orbit, he remained a slightly daunting figure – his basilisk, inscrutable stare could freeze you at thirty paces – we held him in our affection with a mixture of total admiration and total respect.
His famous 1967 Bond trilogy at the Court, and his Macbeth with Alec Guinness and Simone Signoret performed in a white box, lights full up (three years before Peter Brook's white box Dream) are among my landmark productions, and his production of the Bond version of King Lear with Harry Andrews scaling a huge wall that filled the tiny Court stage was simply unforgettable. Like the man himself.