The Prince of Egypt in cinemas – first look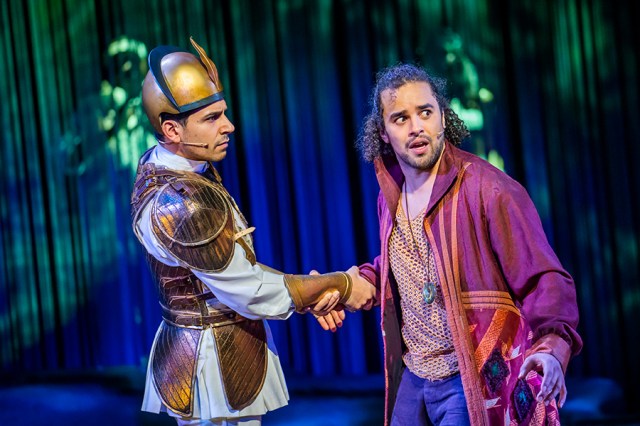 Exclusive: Have a first look at The Prince of Egypt, recorded live in the West End and now set to be broadcast across the nation next month.
The epic tale, featuring the likes of "When You Believe" and "Through Heaven's Eyes", follows two brothers separated at birth but brought back together by providence. Based on the animated classic, the stage show was first seen in 2020, before its run was halted by the pandemic. It then returned for a subsequent run in 2021 after lockdowns subsided, and was recorded in late 2021.
The capture is directed by Brett Sullivan and produced by Dione Orrom. It will be released in selected cinemas across the UK and internationally on 19 and 22 October 2023 – with the production's website displaying participating venues. 
Find out more about the show here and watch the trailer below: