Test Your Theatre Knowledge: Pride on stage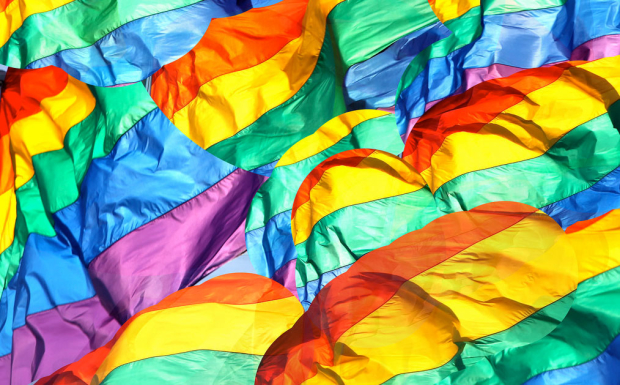 It's Pride in London this weekend, so what better time than to look back on all things LGBTQ+ on stage. There's a host of shows to entertain and delight on the subject, see if you have kept abreast of them all with our quiz.
Don't forget to let us know how they do on Facebookand Twitter.
You're on the right track!
Standing ovation – you've bossed it.
Well done! You've stormed this quiz.
Enjoy your time feeling smug!