13 books every theatrelover should take on holiday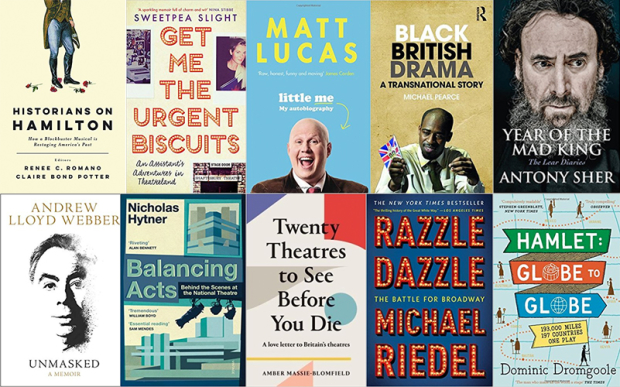 Sun cream, check. Floral shirt that you wouldn't wear at home, check. IPod stuffed with the best of Andrew Lloyd Webber, check. Looks like all your suitcase needs is a couple of paperbacks to help you while away a week in the sun. Lucky for you we've rounded up our favourites below, and there's not a shade of grey in sight.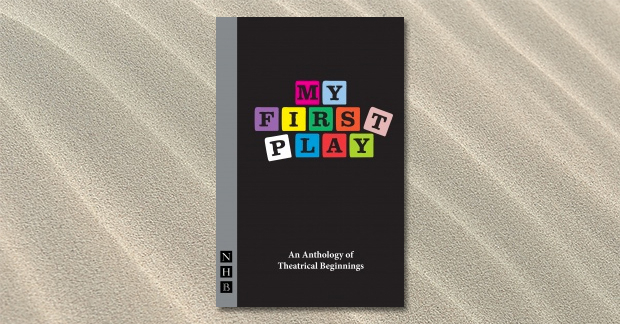 My First Play – Nick Hern
Nick Hern (of Nick Hern Books, yes really) gave a bunch of theatremakers (what is the collective noun for such people?) a simple brief: write about your first play. The result is a lovely collection of pieces including Caryl Churchill on performing Cinderella to her parents with a cast of dolls and stuffed animals, and Jack Thorne having to become a thief to get his first play on.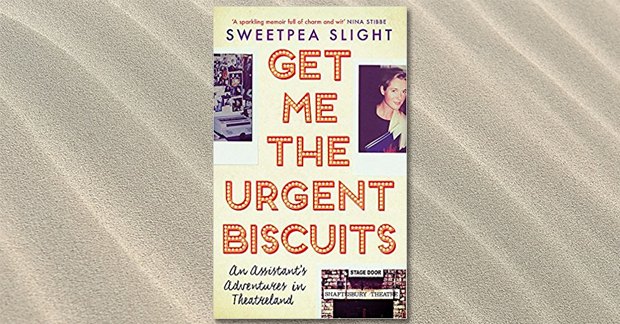 Get Me the Urgent Biscuits: An Assistant's Adventures in Theatreland – Sweetpea Slight
This coming-of-age story, from the wonderfully named Sweetpea Slight, offers a fascinating insight into the life of an 18 year-old, who moved to London to become an actress and ended up becoming assistant to the eccentric theatrical impresario Thelma Holt instead.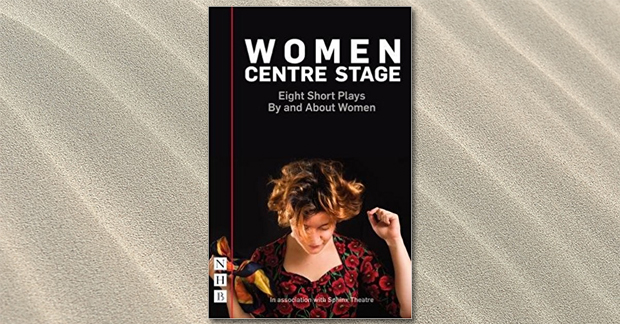 Women Centre Stage: Eight Short Plays By and About Women – Various
Treat yourself to some brilliant writing from some brilliant women with this new book, out on 14 June, which does exactly what it says on the tin. The titular plays are: How to Not Sink by Georgia Christou, Wilderness by April De Angelis, The Nightclub by Chloe Todd Fordham, F*cking Feminists by Rose Lewenstein, Tituba by Winsome Pinnock, The Road to Huntsville by Stephanie Ridings, White Lead by Jessica Siân, What is the Custom of Your Grief? by Timberlake Wertenbaker.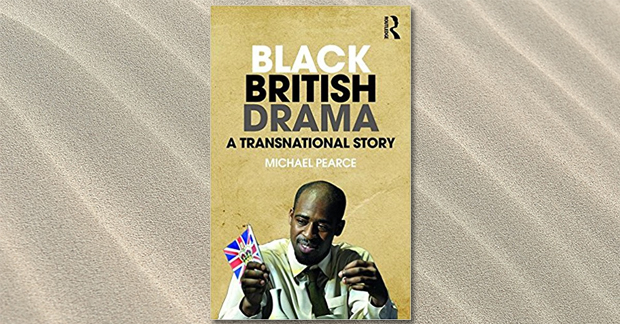 Black British Drama: A Transnational Story – Michael Pearce
Nominated for this year's Theatre Book Prize, Michael Pearce's new book examines plays by a range of writers including Winsome Pinnock, Kwame Kwei-Armah and Bola Agbaje, providing an in-depth account of post-war black British drama.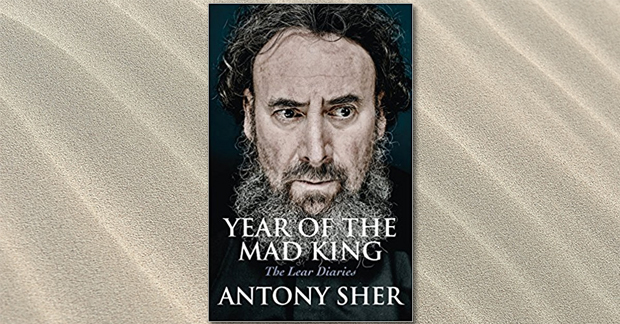 Year of the Mad King: The Lear Diaries – Antony Sher
Following on from his Year of the King and Year of the Fat Knight, Antony Sher presents his account of researching, rehearsing and performing one of Shakespeare's greatest roles. 'Sher genius' they're calling it, of course.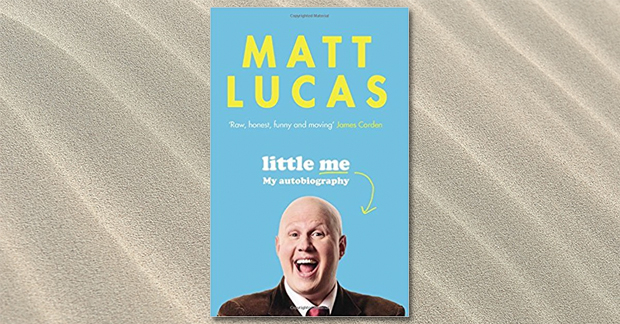 Little Me – Matt Lucas
From George Dawes to Vicky Pollard, comedian and actor Matt Lucas – a massive musical theatre fan and soon to be seen in Me and My Girl at Chichester Festival Theatre – is responsible for some of the nation's most iconic comedy characters. Little Me is his new, brilliantly funny autobiography, which uniquely is told in alphabetical order, such as B for Baldy and X for Xenophobia.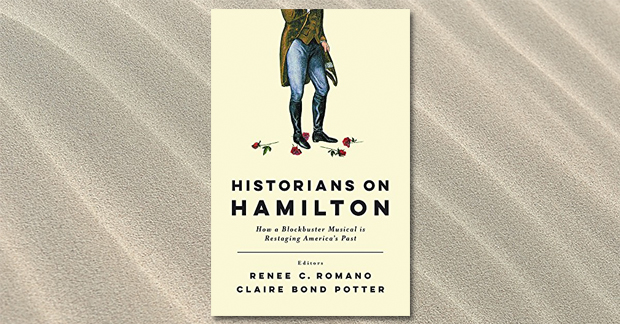 Historians on Hamilton: How a Blockbuster Musical Is Restaging America's Past – Various
In case you're not Hamiltoned up by now, Historians on Hamilton brings together a collection of top scholars to explain the Hamilton phenomenon and explore what it might mean for our understanding of America's history.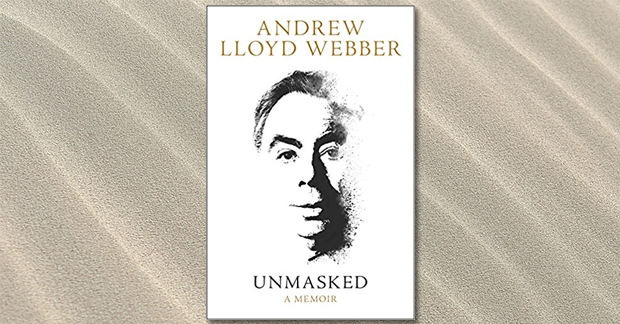 Unmasked – Andrew Lloyd Webber
In his 70th year, Lord Lloyd Webber has released his first memoirs reflecting on his remarkable career, well up to The Phantom of the Opera anyway, so you'll have to wait for the backstage goss on Love Never Dies and Stephen Ward. In the meantime you can enjoy anecdotes and cameo appearances from the likes of Elaine Paige, Judi Dench, Barbra Streisand and Michael Crawford.
Balancing Acts – Nicholas Hytner
It's been a busy 12 months for former NT boss Nick Hytner, releasing his behind-the-scenes book just months after opening the brand new Bridge Theatre. Balancing Acts is his story of 12 years at the helm of the South Bank theatre, with fascinating stories about his biggest hits including The History Boys, War Horse and One Man, Two Guvnors, and anecdotes featuring the likes of Alan Bennett, Maggie Smith and Helen Mirren. Also nominated for this year's Theatre Book Prize.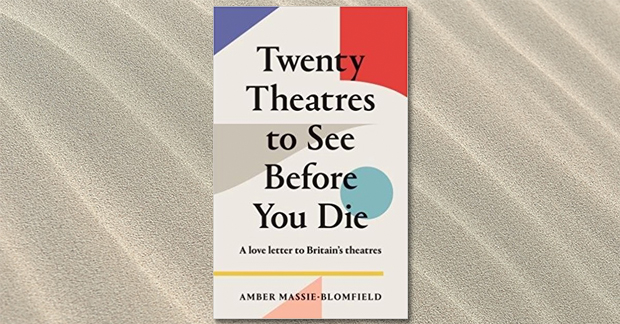 Twenty Theatres to See Before You Die – Amber Massie-Blomfield
If being on holiday makes you think of your bucket list, then Massie-Blomfield's quirky look at theatres across the UK that you should see before you pop your clogs is one to pack. The former boss of Camden People's Theatre (which makes the list…) takes the road less travelled to discover a smorgasbord of unexpected theatres from the Minack in Cornwall to Edinburgh's Summerhall, via Margate, Belfast and Morecambe.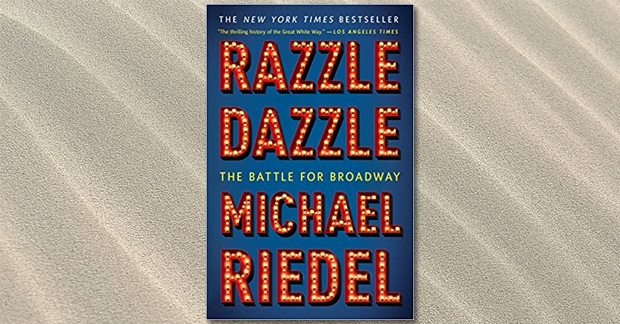 Razzle Dazzle: The Battle for Broadway – Michael Riedel
Here's one for the Broadway fans out there, Razzle Dazzle is a narrative account of the people and the money and the power that turned New York's gritty back alleys and sex-shops into the glitzy, dazzling Great White Way.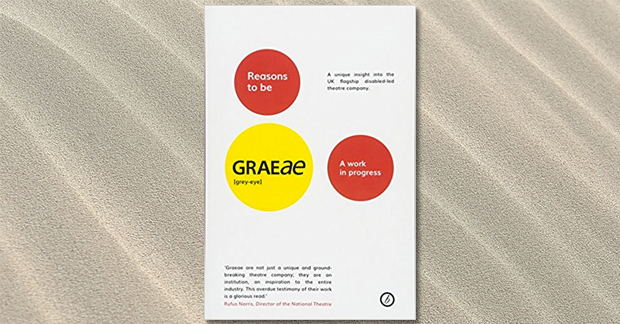 Reasons to be Graeae: A Work In Progress – Jenny Sealey
Not only does A Work In Progress contain the full script for Graeae's recent hit production of Reasons to be Cheerful but there's also lots of lovely stuff about the history of the UK's leading theatre company for D/deaf and disabled actors as well as memories from previous collaborators including Jo Clifford, Kaite O'Reilly and Jack Thorne.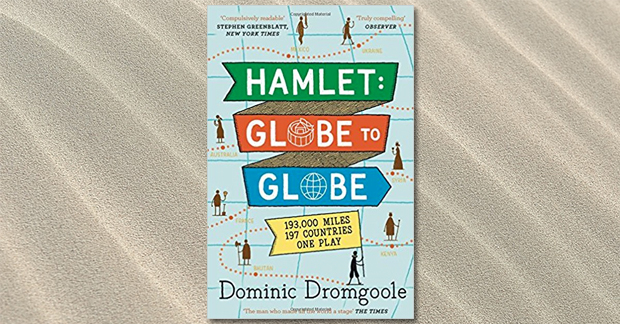 Hamlet: Globe to Globe: 193,000 Miles, 197 Countries, One Play – Dominic Dromgoole
Imagine taking Shakespeare's most celebrated play to all seven continents of the world? Well thanks to this brilliant account from former Shakespeare's Globe AD Dominic Dromgoole, you don't have to imagine. Over two full years, Dromgoole and the Globe players toured to almost 200 countries, and the resulting tome is an unprecedented theatrical adventure featuring food poisoning in Mexico, an Ebola epidemic in West Africa and political upheaval in Ukraine.