Southbank Centre announces Summer family programme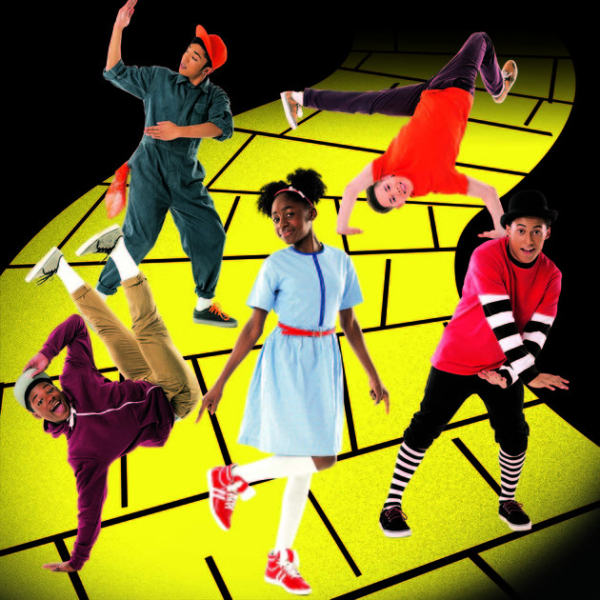 The Southbank Centre has announced its Summer family shows, with the return of ZooNation's Groove on Down the Road and dance show Clouds as part of its Festival of Love running from 28 June to 31 August.
It also sees Shona Reppe's The Curious Scrapbook of Josephine Bean, a show taking children on a journey through a scrapologist's mind, which runs from 28 May to 1 June.
The Festival of Love, a series of events exploring the many facets of human love, includes Clouds, a dance show from Spanish company Aracaladanza. Running from 26-30 July, the production encourages creativity in children through a dreamscape of clouds.
From 5-26 August, ZooNation will return to the Southbank with their take on The Wizard of Oz, Groove on Down the Road. The hip-hop rendition of the classic tale is directed by Kate Prince.
The Festival of Love also sees the return of the Appearing Rooms fountain outside Queen Elizabeth Hall.