Sheffield Crucible announces One Flew Over the Cuckoo's Nest cast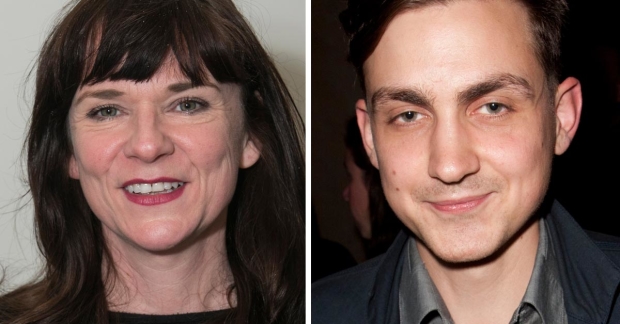 Casting has been announced for Javaad Alipoor's revival production of One Flew Over the Cuckoo's Nest.
Joel Gillman will play Randle P McMurphy, alongside Lucy Black as Nurse Ratched, Jeremy Proulx as Chief Bromden, Jack Tarlton as Harding and Shelley Williams as Sandra and hospital staff. Nathan Amzi will play Martini, Andrew Dennis is Ruckley and Aide Turkle, Harry Egan is Aide Warren, Clive Hayward is Dr Spivey, Tom Hodgkins is Scanlon, Arthur Hughes is Billy Bibbitt, Melissa Johns is Candy and Nurse Flinn, Mohammed Mansaray is Aide Williams and Shaun Mason is Cheswick.
Dale Wasserman's play is an adaptation of Ken Kesey's classic novel, which follows McMurphy, who opts to spend his prison sentence in a psychiatric ward, and who battles against the authoritarian regime of the hospital. Lucy Osborne designs, Lewis Gibson is the composer and sound designer and Deb Pugh is movement director.
The show runs from 12 to 23 June with previews from 8 June.