Secret Cinema announces immersive Stranger Things experience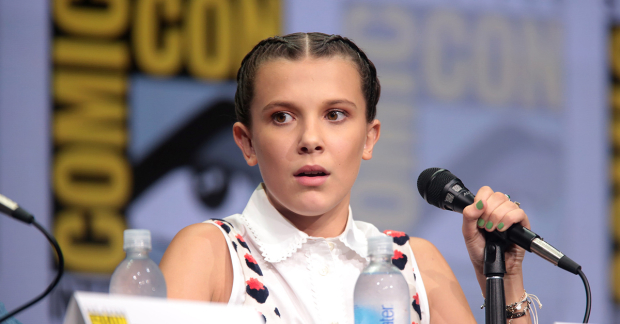 Secret Cinema has announced its upcoming project for winter 2019.
At an undisclosed London location, the company will present an immersive experience based on the hit Netflix TV show Stranger Things.
Officially collaborating with Netflix, the experience will draw on locations, characters and stories from all three seasons, all set within both the town of Hawkins and the mysterious Upside Down world. It will also include new characters and storylines not seen on screen.
The production will begin on 13 November 2019 and run until the end of the year. Ticket prices begin at £49 plus booking fee.
The Duffer Brothers' Stranger Things first premiered on Netflix in 2016, winning major acclaim and a cult following. It will return for its third season later this summer.
Secret Cinema's other production, an immersive staging of 2006 Bond film Casino Royale will open on 24 August and run until 22 September.