Paines Plough announces 2017 season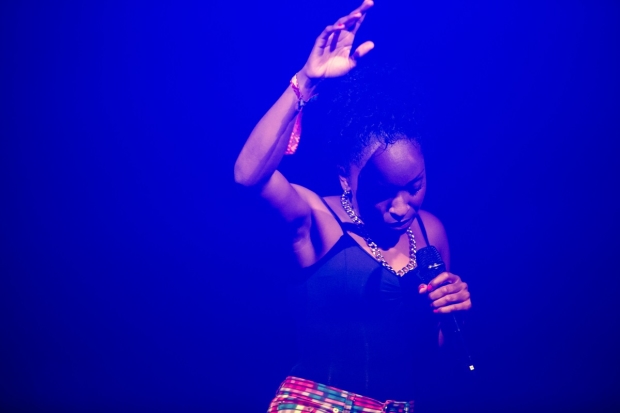 New writing company Paines Plough has announced its latest season, which features three world premieres.
Writers Brad Birch, Elinor Cook and Sarah McDonald-Hughes will all have plays featured in the company's 2017 line-up, in co-productions with the Orange Tree Theatre and Theatre Clwyd.
The company's touring pop-up space, the Roundabout, will host the premiere of Birch's new play Black Mountain, a psychological thriller. Cook's new play Out of Love, a comic exploration of female friendship spanning 30 years, will also run alongside McDonald Hughes' play about young people How to be a Kid. The shows open in rep at Theatr Clwyd before touring to Salford, Kendal, Margate, Lincoln, Darlington, Poole, Stoke and Luton in autumn 2017. Orange Tree Theatre and Edinburgh dates are TBC.
Paines Plough returning shows include Every Brilliant Thing, starring James Rowland, and Sabrina Mahfouz's UK garage musical With a Little Bit of Luck. Luke Norris' hit show Growth will also embark on a UK tour.
The company will also partner up with Tiata Fahodzi on the premiere of the winner of the 2015 playwright fellowship Nathan Bryon's debut play Mixed Brain.
Artistic directors James Grieve and George Perrin said: "We're thrilled to present some of the UK's most exciting playwrights on tour to more than 60 places across the UK and around the world in Paines Plough's 2017 programme."