Nigel Slater's Toast to transfer to The Other Palace in London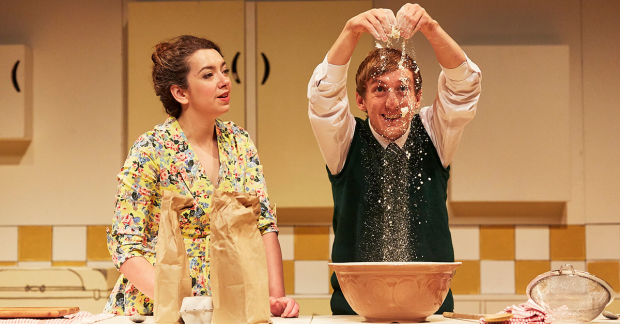 Following its runs in Edinburgh and at The Lowry the adaptation of Nigel Slater's memoir Toast will run at The Other Palace in London.
Opening on 4 April 2019, the show will run until 3 August, with opening night on 9 April.
Toast recreates Slater's childhood in suburban England in the 1960s along with the tastes and smells he grew up with. During the show, audiences are offered samples of dishes central to the story.
The production is directed by Jonnie Riordan and adapted by Henry Filloux-Bennett. In her four star review of the piece, Sarah Crompton said: "It is as light as a good Victoria sponge, with the tart bite of apricot jam".
Slater said today: "I am absolutely delighted that Toast will transfer to The Other Palace next April. It's been
wonderful to see my story so sensitively adapted and so creatively staged this year. The response from audiences and critics alike has been heart-warming and it's indeed a festive gift to announce that the show will continue into 2019 in London."
Casting has yet to be announced.