New adaptation of Mary Shelley's Frankenstein to tour this autumn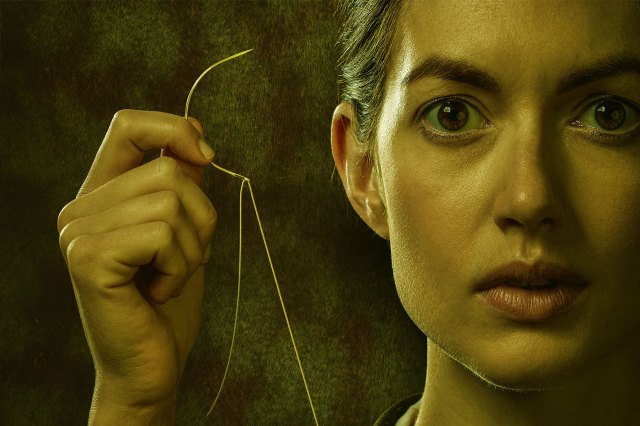 A brand-new adaptation of Mary Shelley's classic novel Frankenstein will embark on a nationwide tour this autumn.
Written and directed by Séan Aydon (The Picture of Dorian Gray), the thriller is set in 1943 during World War II and told through the lens of two women – one of whom has created a monster. Featuring an original score by Eamonn O'Dwyer (Lady Chatterley's Lover), the piece is recommended for those aged 12 and above.
The production is designed by Nicky Bunch (Potted Panto), with lighting by Matt Haskins (Peter Pan Goes Wrong), and casting to be announced in due course.
Produced by Tilted Wig Productions, Frankenstein launches at the Churchill Theatre Bromley on 16 September, before heading to Derby Theatre (19 to 23 September), Exeter Northcott (26 to 30 September), Albany Theatre Coventry (3 to 7 October), Theatre By The Lake, Keswick (10 to 14 October), Darlington Hippodrome (17 to 21 October), York Theatre Royal (24 to 28 October), Theatre Royal, Bury St Edmunds (31 October to 4 November), Ipswich New Wolsey Theatre (7 to 11 November), Malvern Theatres (14 to 18 November) and Devonshire Park Theatre Eastbourne (21 to 25 November).