Lucy Perman leaves Clean Break as leadership change is announced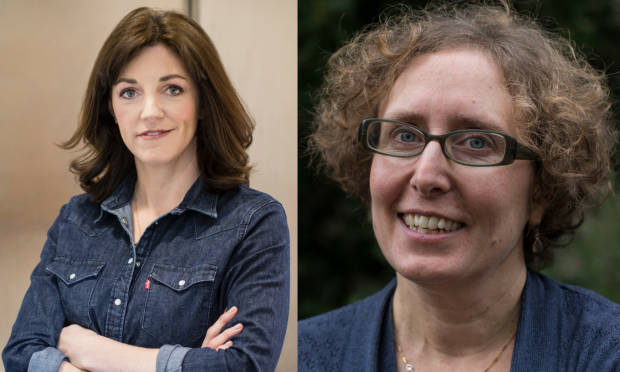 Lucy Perman is to step down as chief executive of Clean Break, the theatre company dedicated to making work for and by women with experience of the criminal justice system.
Róisín McBrinn and Anna Herrmann are to take up new roles as Clean Break's joint artistic directors, while the search for executive director is to begin soon. Perhman will leave the organisation this summer.
The company was founded in 1979 by two women who left prison and decided they would tell their stories and the stories of the women they met. Perman has led the team for the last 21 years and this year was presented with the Criminal Justice Alliance Lifetime Achievement Award for her outstanding contribution to the sector.
McBrinn is appointed artistic director after working as head of artistic programme since 2016, while Herrmann has been head of education at Clean Break since 2002.
The theatre celebrates its 40th anniversary in 2019 and will announce a year-long programme of worklater this year. The new team are due to build a community of women artists with direct experience of the criminal justice system, called the Clean Break Members.
Earlier this year, Clean Break won a Tonic Award for forty years of work on the theme of women and the criminal justice system.