Jonny Lee Miller, Tanya Reynolds and Micheal Ward to star in new Almeida play A Mirror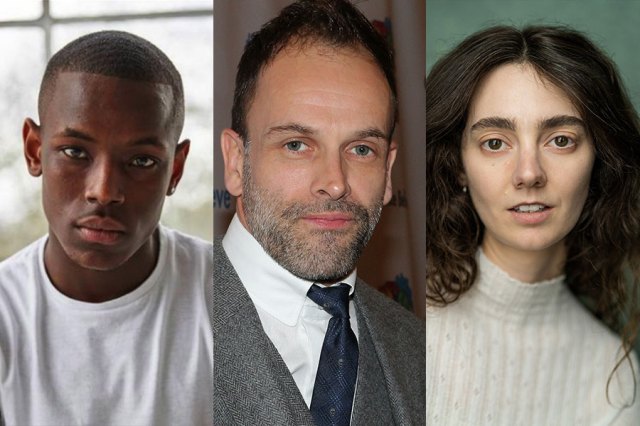 Sam Holcroft's new play A Mirror will open at the Almeida this summer, it has been revealed.
Examining ideas of censorship, authorship and free speech, the piece, billed as "elusive and explosive" takes place during a wedding.
Set to appear in the show will be Jonny Lee Miller (Trainspotting; Elementary), Tanya Reynolds (Sex Education; Scenes with Girls) and Micheal Ward (Empire of Light; Top Boy). 
Holcroft's previous work includes Fantastic Mr Fox, The Wardrobe and Rules for Living. Her piece is to be directed by Jeremy Herrin (Best of Enemies) with the creative team also featuring set and costume designer Max Jones, lighting designer Azusa Ono, sound designer and composer Nick Powell, fight director Jonathan Holby and casting director Jessica Ronane.
It runs from Tuesday 15 August to Saturday 23 September 2023.