Henry Goodman and the cast of Honour in rehearsals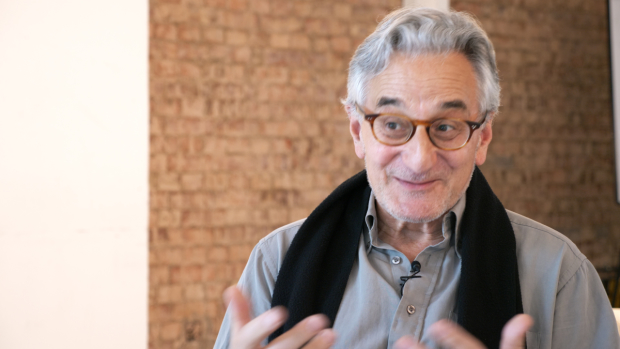 Honour by Joanna Murray-Smith is being revived at the Park Theatre so we popped along to the Finsbury Park theatre to find out more about the piece.
Directed by Paul Robinson, the production's cast features Henry Goodman and Imogen Stubbs as married couple George and Honor, Natalie Simpson as their daughter Sophie and Katie Brayben as journalist Claudia who threatens to wreck a 32 year-old marriage.
Honour originally premiered in Australia and opened at the National Theatre in 2003, before transferring to the West End in 2006. Tiny Fires' production which will be staged in the round at the Park Theatre.