Fra Fee to star in new musical The Rhythm Method at Bush Theatre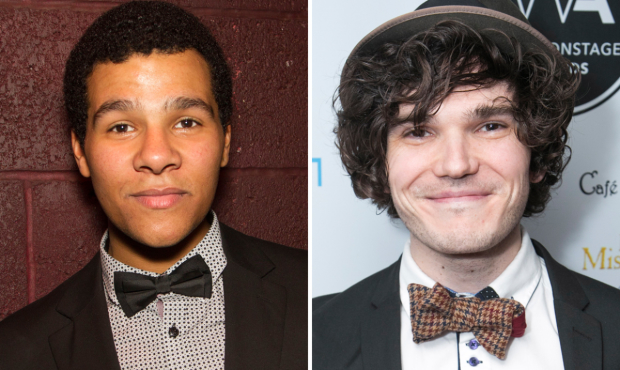 Casting has been announced for the new British musical, The Rhythm Method, which headlines Fertility Fest at the Bush Theatre next month before transferring to The Landor.
Directed by Titania Krimpas, the company will feature WhatsOnStage Award-winner Fra Fee (The Ferryman), Melanie Marshall (Guys and Dolls), Emile Ruddock (Five Guys Named Moe), Jennifer Caldwell (Mamma Mia!) and Annie Wensak (Half A Sixpence).
Gwyneth Herbert and Diane Samuels' (Kindertransport) musical is set in the near future where family planning no longer receives state support.
Fertility Fest runs at the Bush Theatre from 8 to 13 May and features 150 artists and fertility experts in a week-long programme of events, entertainment and discussion.