Five reasons to see Songs for Nobodies at the Ambassadors Theatre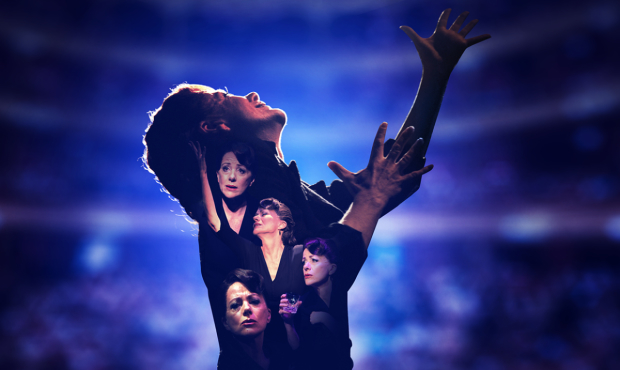 Songs for Nobodies
has opened at the Ambassadors Theatre to critical acclaim. The one-woman show, performed by Bernadette Robinson, brings to life Judy Garland, Edith Piaf, Patsy Cline, Maria Callas and Billie Holiday and the five nobodies whose lives were changed by their brushes with fame. But who are the five divas? Each have an incredible story to be told and each are a reason to see this glorious, virtuosic show.
1. Discover more about these five incredible divas, who died way before their time
Judy Garland (aged 47) in 1969, Patsy Cline (aged 30) and Édith Piaf (aged 47) in 1963, Billie Holiday (aged 44) in 1959 and Maria Callas (aged 53) in 1977. Songs for Nobodies is your chance to step into the past and hear the divas at their peak.
2. Get to hear five divas along with the five 'nobodies' too
All performances come via the incredible talents of Bernadette Robinson, who embodies each superstar and the story behind them.
3. Bernadette Robinson is a one-woman tour de force
A critically-acclaimed performer, Robinson has given sell out concerts not only in Australia (including the Sydney Opera House!) but also across the world. Her incredible voice needs to be heard to be believed.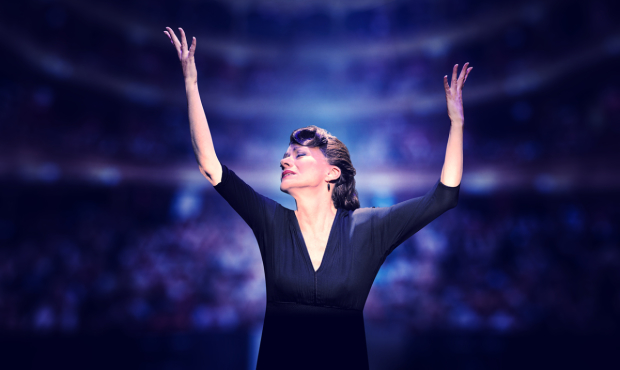 4. Hear five iconic styles of singing
You don't just get a musical theatre performance, you also get to hear five very different styles of music including Garland's iconic music hall, Cline's traditional country, Piaf's rousing ballad, Holiday's moving jazz and Callas' classical opera.
5. The show sold out at Wilton's Music Hall!
Returning due to phenomenal demand, there's not long left to catch this dazzling theatrical experience. Songs for Nobodies plays a limited season at the Ambassadors Theatre until 23 Feb.