A week in the life of The Seagull's Cherrelle Skeete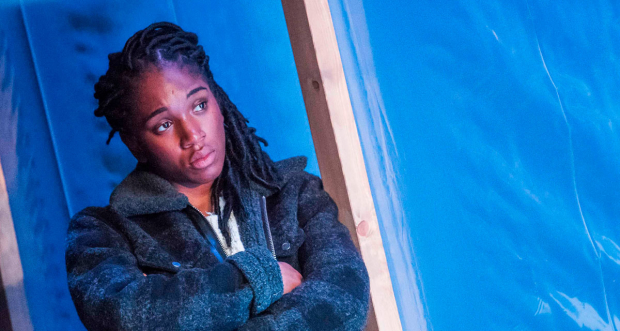 Cherrelle Skeete currently stars as Marcia in The Seagull, in a new adaptation by Simon Stephens for the Lyric Hammersmith. As the show moves towards its opening night next week, we caught up with Skeete to see how the rehearsals and tech are progressing.
Skeete's previous stage credits include the character of Rose in Harry Potter and the Cursed Child, Three Days in The Country, The Amen Corner and The Lion King.
The Seagull also stars Lesley Sharpe, Paul Higgins and Brian Vernel, with direction from Sean Holmes and design by Hyemi Shin.
---
The compulsory rehearsal room selfie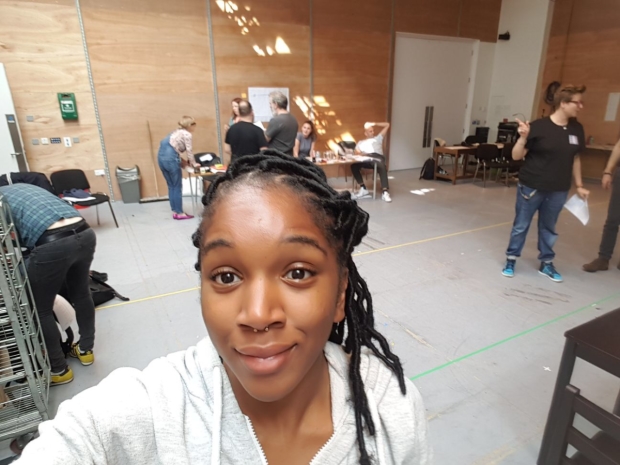 CS: "Tech Schedules out."
A dressing room height competition with Adelayo Adedayo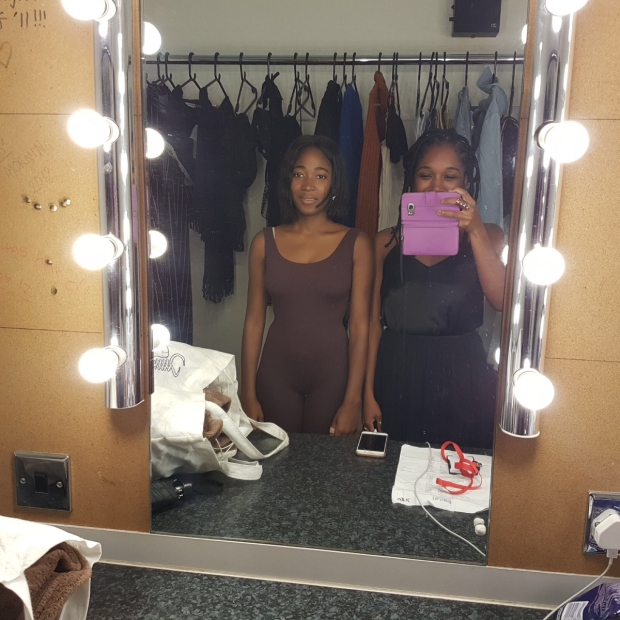 CS: "I am definitely the taller one."
Some backstage gossipping
CS: "Story time with the doctor."
Keeping the garbs dark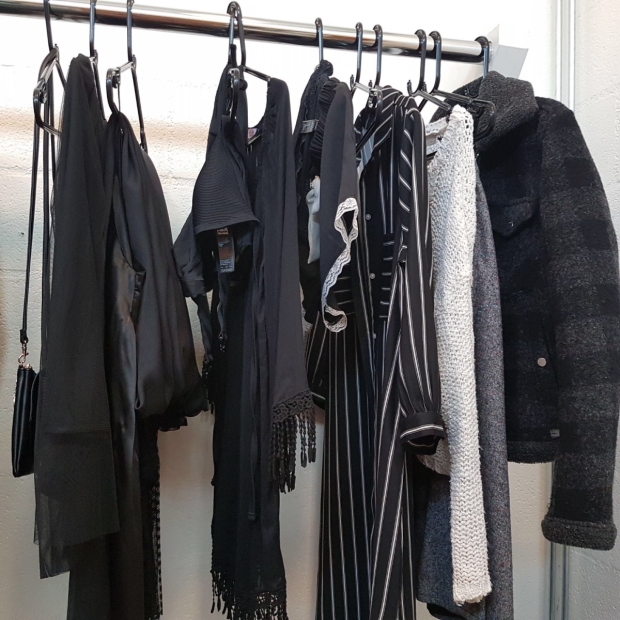 CS: "Vibrant Marcia – 'any colour so long as it is black'"
Cast photo, including Skeete behind sheet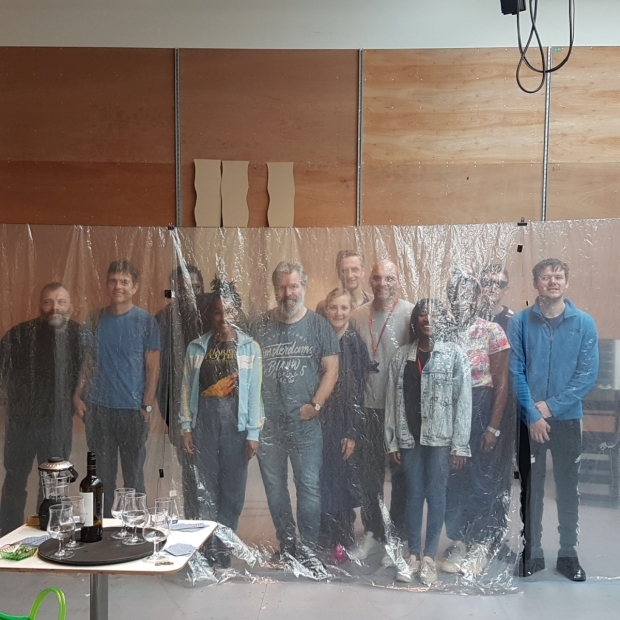 CS: "Spit proof smiles"
Much needed snacking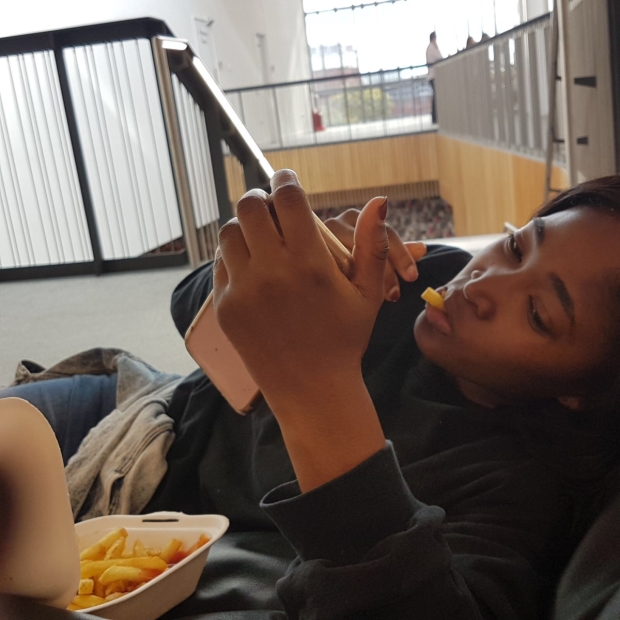 CS: "Chips!"
The show onstage:
The Seagull runs at the Lyric Hammersmith until 4 November.