A week in the life of Matthew Bourne's Cinderella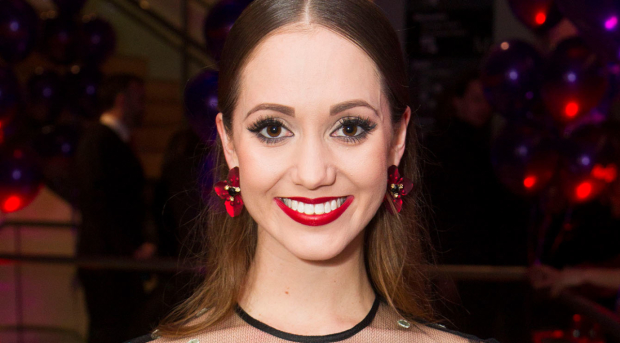 With a plethora of Cinderellas running across the country this yuletide season, Sadler's Wells is hosting something a bit different with Matthew Bourne's Cinderella. Celebrating its 20th anniversary with this new revival, the production from the Olivier Award-winning choreographer will embark on a UK tour across 2018, visiting cities including Milton Keynes, Bristol, Woking, Liverpool, Glasgow and Wimbledon.
Ahead of its opening night this weekend, one of the two lead Cinderellas, Ashley Shaw, gave us a glimpse at the rehearsal process and backstage at the venue.
---
Next stop Sadler's Wells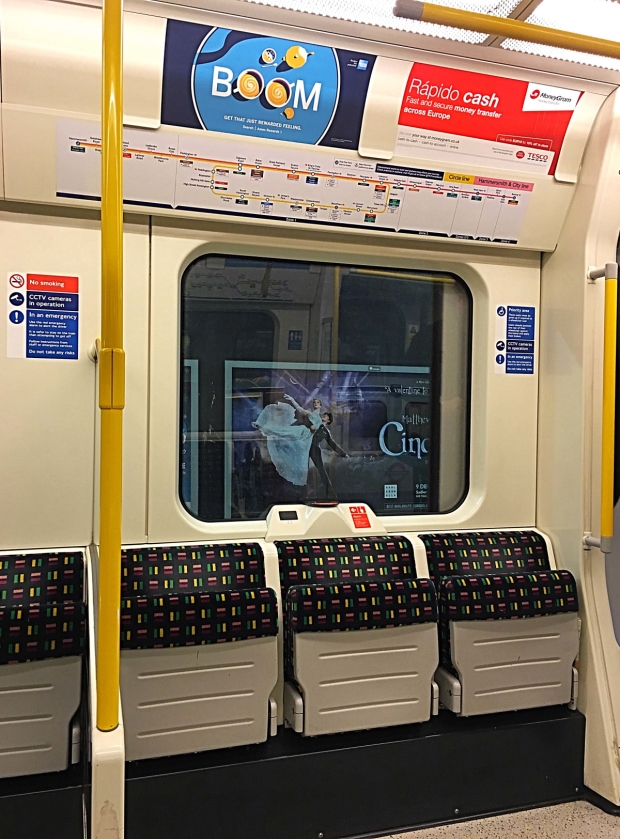 AS: "My (surprisingly empty) morning commute to the theatre … Oh hey Cinderella!"
Every day's a school day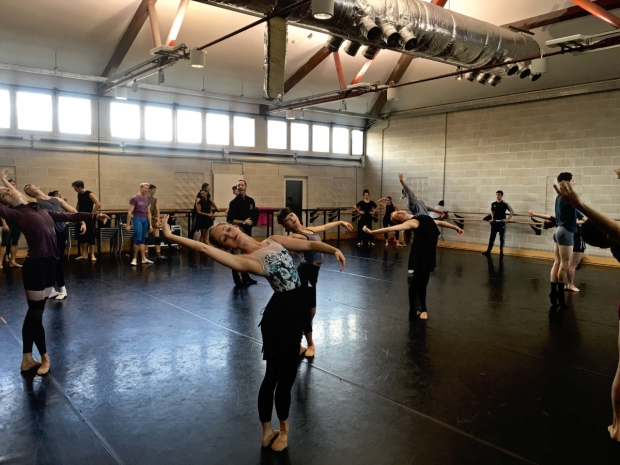 AS: "Every day starts the same – with class. We alternate between ballet and contemporary, but both get us warm, centred and ready for the day!"
A sleeper hit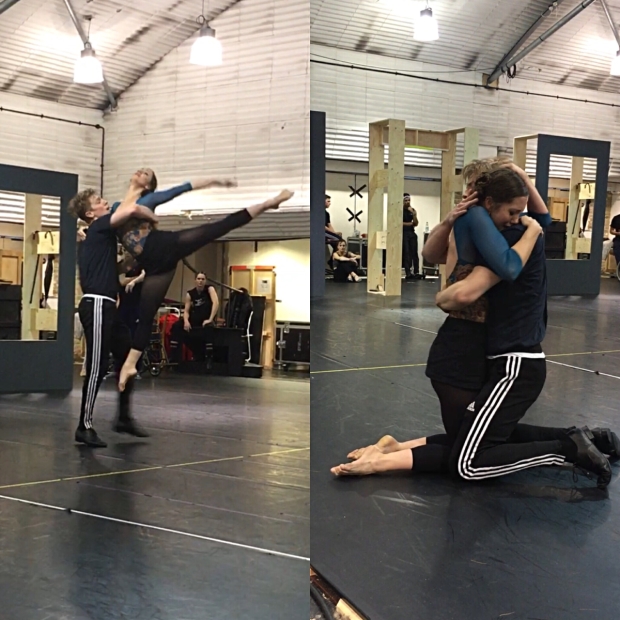 AS: "Rehearsing the 'Bedroom Duet' with my lovely pilot, Andy Monaghan. We have notes and/or rehearsals every day to keep the show looking its absolute best."
Mood board meets dressing room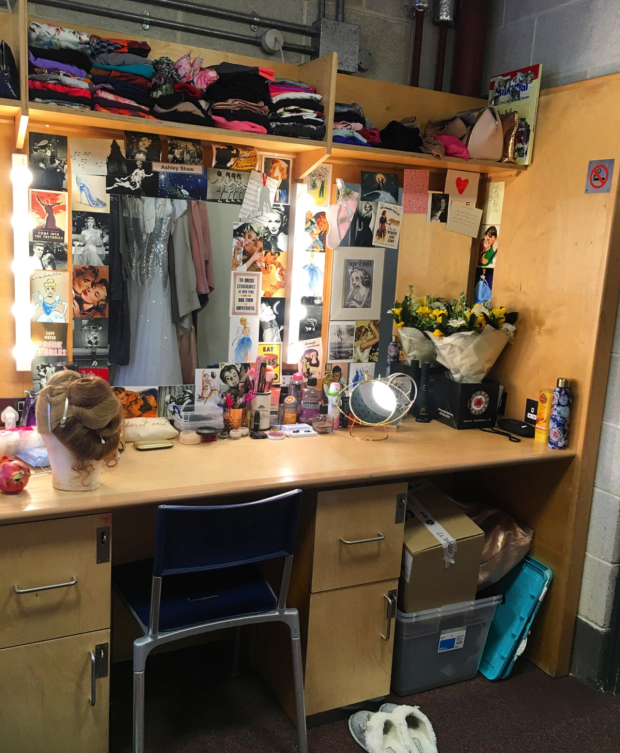 AS: "My WW2/Cinderella inspired dressing room. This is where I spend most of my time so I like it to be bright, colourful and filled with things/people I love ! (Disclaimer: I may have tidied before taking this picture… It can get very messy! Oops)."
Wigs in the wings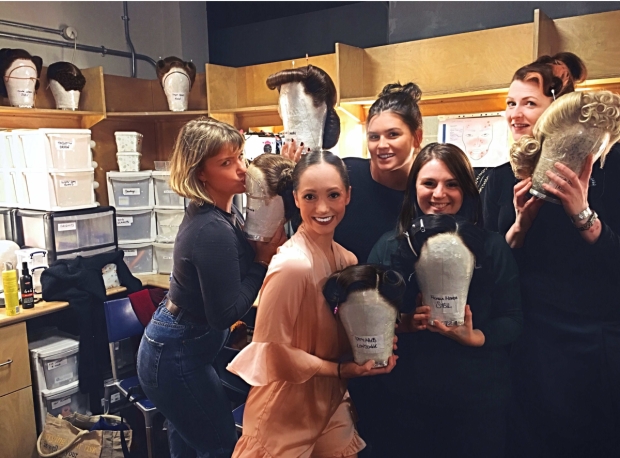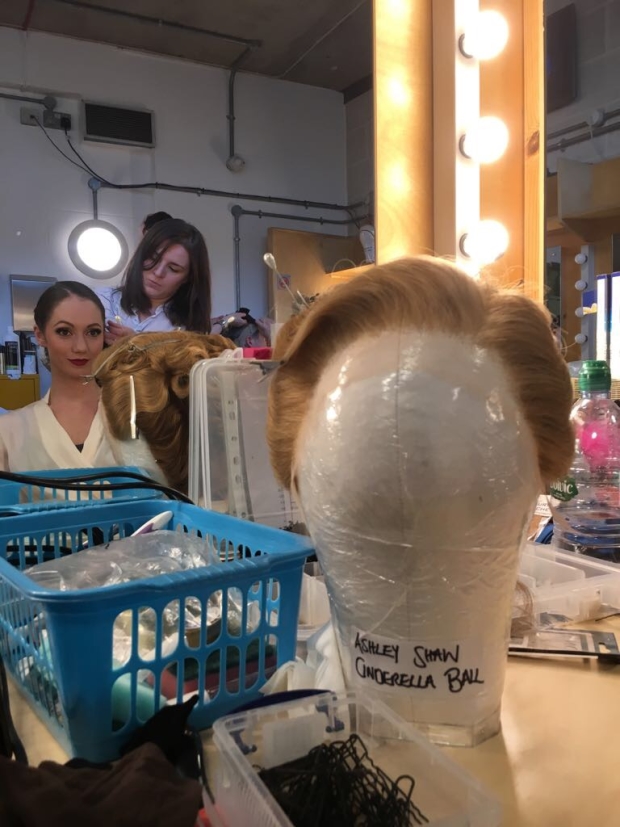 AS: "Time for wigs with this incredible team of girls! They keep us looking glam and very 1940s."
Getting pumped pre-show!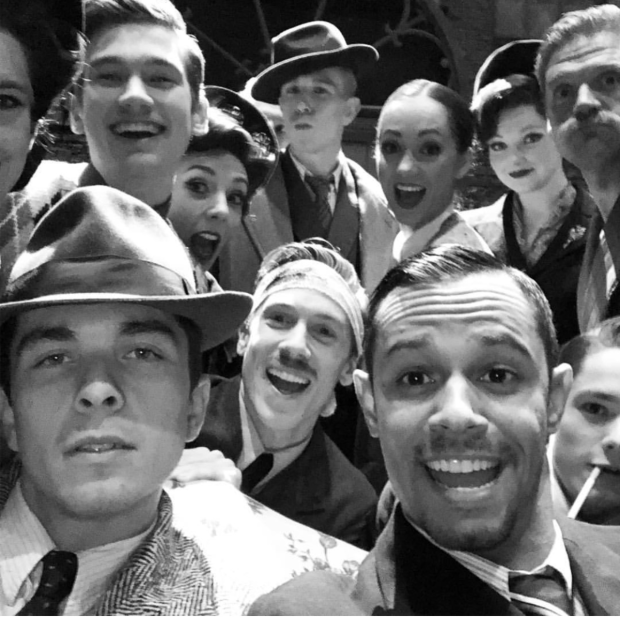 AS: " 'That's your Act 1 beginners call': So time for a pre show selfie! So lucky to work with such a wonderful group of funny, talented, kind people."
Snoring in the corner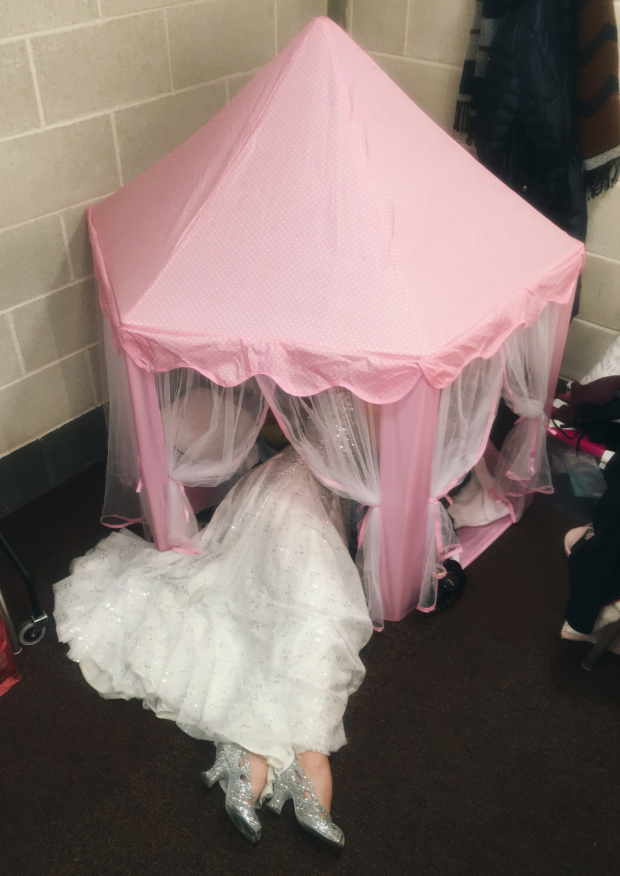 AS: "Sleeping Beauty isn't the only princess who needs her rest! Our cosy little 'nap den' we set up each year for when we need some down time. Zzz."
Christmas curtain call!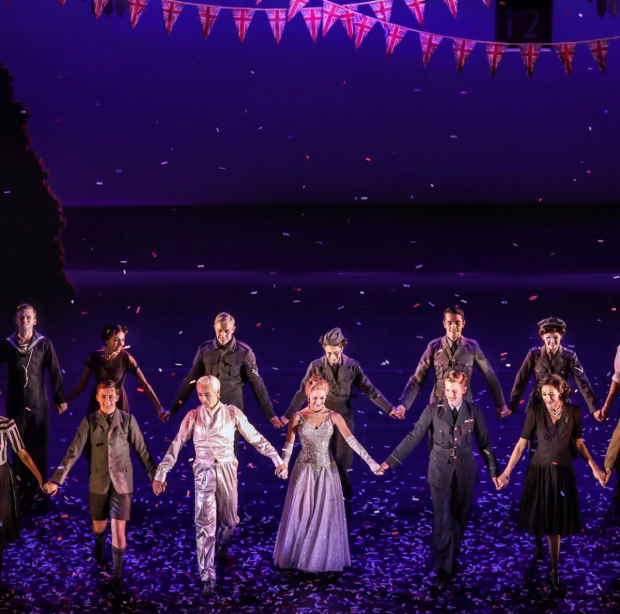 AS: "And that's a wrap! So grateful for the amazing audiences who come to see us each night. Finishing your day with a round of applause is rather lovely! Then it's off to bed for me…. Preferably before midnight!"
Cinderella runs at Sadler's Wells until 27 January ahead of its UK tour.