West End stars to perform live online concerts during theatre shut-downs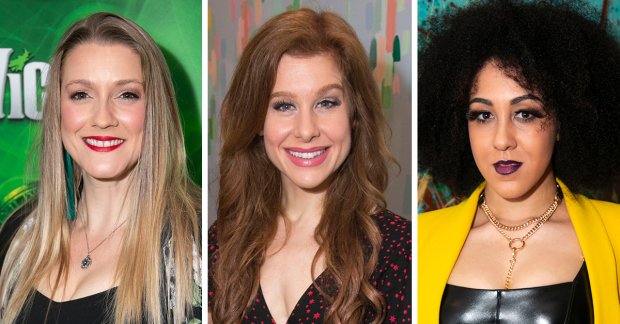 A raft of West End stars will be taking part in a new series of streamed concerts while theatres are in lockdown, it has been announced.
Entitled "Leave a Light On", the online series will see musical pros performing in streamed shows. There will be three 45-minute performances a day at 2.30pm, 4.30pm and 6.30pm. The line-up for the rest of this week is as follows, with tickets available here.
Wednesday:
Christopher Cameron – 2.30pm
Evelyn Hoskins – 4.30pm
Cassidy Janson – 6.30pm
Thursday:
Caroline Kay – 2.30pm
Vicki Manser – 4.30pm
Louise Dearman – 6.30pm
Friday
Danielle Steers – 2.30pm
Steph Parry – 4.30pm
Alice Fearn – 6.30pm
Further performances for the coming weeks are to be announced in due course.