Tim Rice: 'My lucky break was having everyone turn down Jesus Christ Superstar'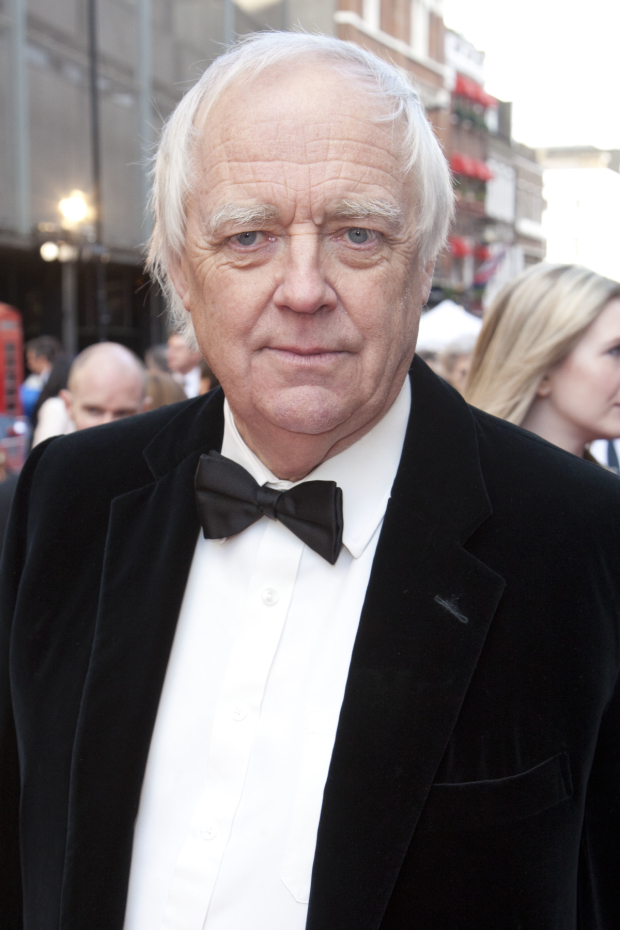 What is Blondel about?
It's set in 1189 and based on a well-known British legend. It's about a minstrel named Blondel who is very concerned when King Richard disappears on a crusade. King Richard is kidnapped by the ghastly Duke of Austria. Blondel is determined to find him when no one else can. He does it by playing his music outside of various prisons where Richard could be. Richard joins in because he recognises the songs and so Blondel can help him escape.
And it's a comedy…
Yes, I'd describe it as a light-hearted musical comedy.
It's had a few runs in London in the past…
We did a run in 1983 in the West End at the Old Vic. It did alright, but we always felt we never quite got it right. It was quite a big production, not massive, but a proper West End-sized show. We felt it would be nice to do it again.
So what's different about this new production?
Sad to say, the magnificent composer of the work, Stephen Oliver, died in 1992. So I thought for a long time that there was no way we could get this show running the way we want it to. It was something me and Stephen would often talk about. But I've managed to find a very talented young composer (Mathew Pritchard) who, like Stephen, is steeped in classical music. He's written two or three new tunes. It's still very much Stephen's score, but we've just made the storyline clearer.
Has much of the storyline changed then?
The key thing I felt was not quite right was the clarity of the storyline. We got in a very talented book writer called Tom Williams. Tom and I restructured the piece using the work that existed and found that there were one or two bits that didn't have music. That's where we brought in Mat.
Compared to the Old Vic, the Union is a much smaller space. Are there any aspects of the show you've had to scale down?
Blondel is a show that can work with just a few voices and a piano, but can also be done on quite a big scale. The version in the Union will be fairly small, but I think the impact of the work won't be affected at all. The Union Theatre has done many shows brilliantly in a fairly confined space, including my own Chess.
Last year's production of Jesus Christ Superstar is being revived at the Open Air Theatre this summer. What did you think of the show?
It was absolutely outstanding, one of the best versions of Jesus Christ Superstar that I've ever seen. It's a real rock version. People tend to forget that it was a really great rock album in the first instance, and this production really emphasised that aspect of the music.
And Aladdin has just had its first birthday in the West End…
Did it? If you asked me I would have told you it was two years old! I didn't have a whole lot to do with that, but they did use all the songs I'd originally written for the film.
You're currently in New York, have you been able to catch much on Broadway?
Come From Away had great energy and a very good cast. It wasn't like anything else I've seen. And I thought Ben Platt was brilliant in Dear Evan Hansen. We're here mostly to work on a new production of Chess.
How's that coming along?
We've got a new team in who helped to restructure the storyline (as per Blondel) and it seemed to work really well as a tabletop production, but the plan is to bring it to Broadway late next year.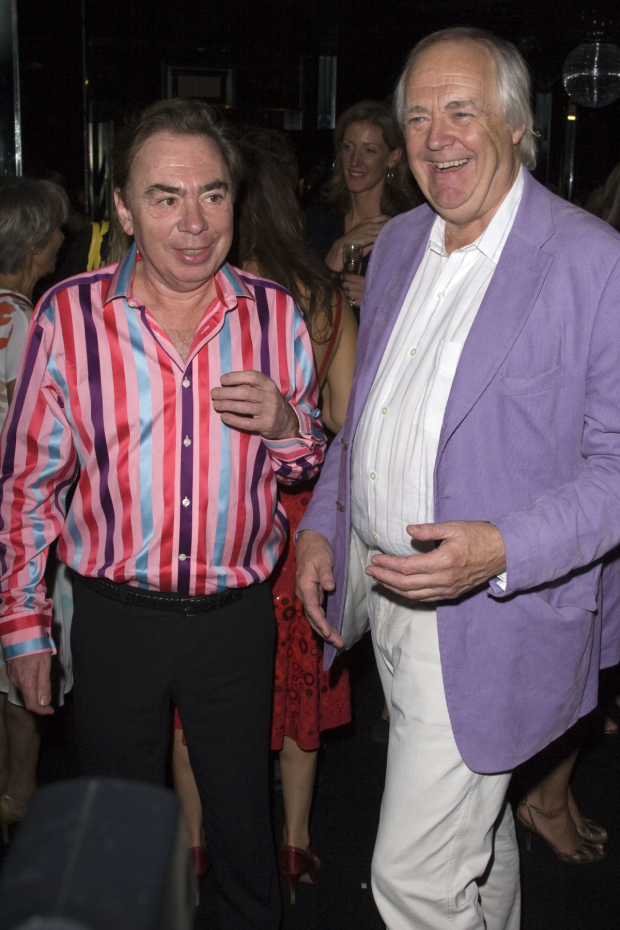 Do you have an all-time favourite song?
I think "Heaven Help My Heart" from Chess is one of my favourite love songs.
Are there any songwriters you would be keen to work with?
Barry Gibb of the Bee Gees is one of my favourite writers, but he writes pretty good lyrics as well. I've been very lucky to work with the likes of Andrew Lloyd Webber and Alan Menken and Stephen Oliver. I can't complain.
Do you have a moment you consider to be your big break?
It was undoubtedly being asked to do Joseph. It wasn't a very big commercial success to begin with, but through the album we made, we met our manager. Our lucky break was having all theatrical producers of the day turn Superstar down. We were forced to record the album without a show. Making it as a record changed the concept and feel of the piece.
If you never had that break, what career do you think you would have pursued?
I would have stuck it out in the record business and been a record company executive. I'd have probably retired by now but if I was lucky I might've been the head of EMI in Barcelona or something.
What's the best piece of advice you've ever been given?
Make new friends but stick to old, one is silver but the other gold.
What's one musical you'll never get bored of?
I've always really loved My Fair Lady.
You're a big cricket fan, have you been watching England recently?
It's been unbelievable, but we deserved to lose to Pakistan.
If you could swap places with anyone in the world for one day, who would it be?
If I could do it knowing what I know now, probably my youngest grandson. He's only three, and it would mean I could start again.
---
Blondel runs at the Union Theatre from 21 June to 15 July.