Winners of Michael Grandage bursaries announced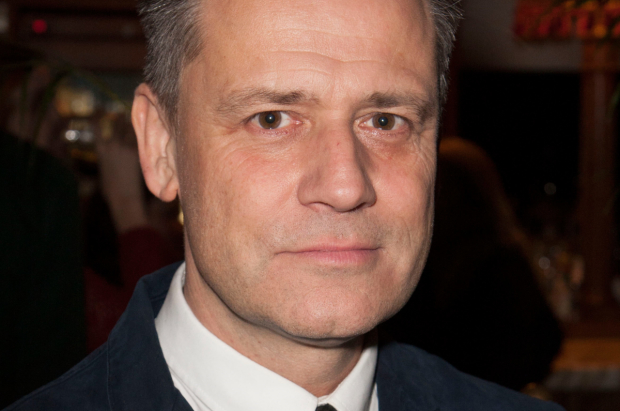 Michael Grandage, as artistic director of MGC, has today announced the recipients of the innaugural MGCfutures Bursaries.
The scheme was launched earlier this year and offers financial and mentoring support to young theatre practitioners across a broad range of disciplines. Applicants were invited to apply for bursaries ranging from £500 to £5000.
MGCfutures was founded in 2012, alongside the Michael Grandage Company's first West End season, to introduce young people to theatre.
Speaking today, Grandage said "It's our intention to mentor and support recipients to help them develop their work and careers, and in addition to the 17 who have received the bursaries, we have committed to mentoring a further four applicants moving forward."
The recipients of this year's bursaries are Dean Burke (theatrical milliner), Camisado Club (performance company), Rob Casey (lighting designer), Shruti Chauhan (performance poet), Ashley Cook (producer), Rebecca Frecknall (director), Ella Grace (singer-songwriter), Dan Jones (director), Anna Lewis (designer), Isley Lynn (playwright), David Ralf (producer), Tara Robinson (director), Rachel Stone (designer), Selina Thompson (performance artist), Leigh Toney (director), Claire Willoughby (theatre maker) and Jingan Young (playwright.) Additionally directors Oliver Dawe and Oliver O'Shea, producer Andrew Hughes and sound designer Michael Woods have been offered on-going mentoring relationships with MGCfutures
The MGCfutures Bursaries are funded through money raised by the company itself including the gala performance and charity auction from Photograph 51 which starred Nicole Kidman at the Noel Coward Theatre last year.