Andrew Lloyd Webber to rename the New London Theatre after Dame Gillian Lynne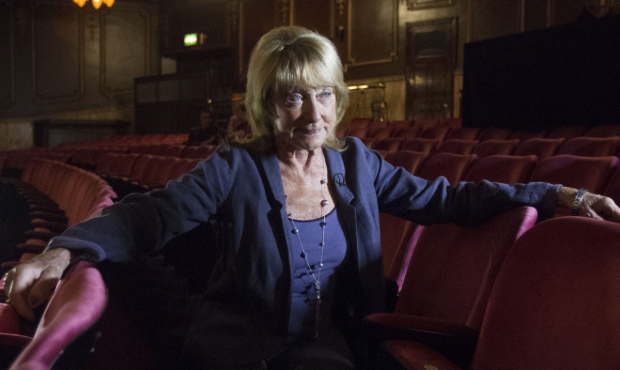 The New London Theatre is to become the first West End theatre to be named after a woman when it becomes the Gillian Lynne Theatre later this year.
Andrew Lloyd Webber made the announcement last night at an event promoting the launch of his first memoir, Unmasked.
On the renaming of the theatre, which will be formally recognised later this year, he said: "Gillian has been a pioneer of British musical theatre and dance. Gillie's groundbreaking work on Cats inspired and launched countless careers in dance. It is only fitting that the theatre in which she created Cats is named in her honour."
As a choreographer, Lynne – who is a two-time Olivier Award-winner and was made a Dame in 2014 for services to dance and musical theatre – has credits including My Fair Lady, The Phantom of the Opera, Aspects of Love and Chitty Chitty Bang Bang.
However, she is best known for her work on Cats, Lloyd Webber's musical adaptation of Old Possum's Book of Practical Cats by TS Eliot, which opened at the New London Theatre in 1981 and ran for 21 years.
On working with Lloyd Webber, Lynne said: "The minute I heard Andrew's music I fell in love with his ability to channel deep emotion into a single musical note. He continues to inspire generation after generation with his passion for musical theatre and Great Britain has benefitted enormously from his brilliance and his generosity."