Kevin Spacey becomes latest actor to take action over phone interruption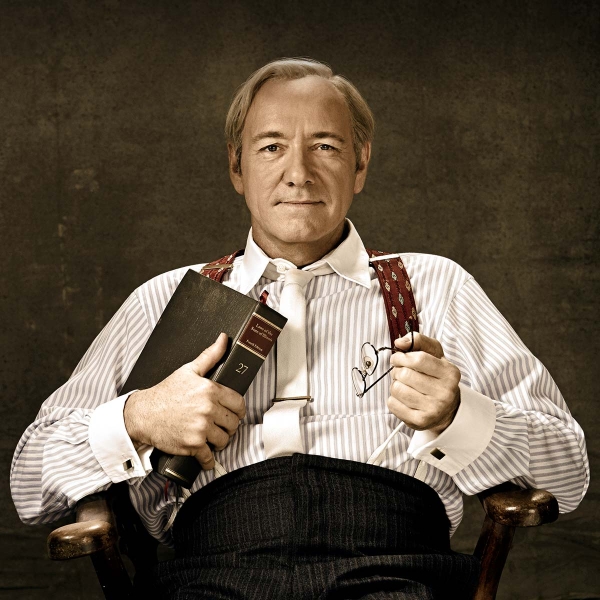 Kevin Spacey has become the latest high profile actor to break the fourth wall following disruption from an audience member's mobile phone.
During last night's press performance of Clarence Darrow, Spacey's monologue was interrupted by a crescendoing ringtone, emanating from a lady's handbag on the front row.
Seeing as the front row of the Old Vic – which has been reconfigured in-the-round – is practically on the stage itself, this was no minor distraction.
Spacey, staying in character as the titular human rights lawyer, growled "if you don't answer that, I will". The comment garnered an instant round of applause, and the woman in question quickly silenced the phone.
Other stars who have taken action over mobile phones include the late Richard Griffiths, who famously berated a woman whose mobile phone kept ringing during a performance of Heroes at the West End's Wyndham's Theatre in 2005.
And in 2009 Daniel Craig and Hugh Jackman paused their performance in A Steady Rain on Broadway to ask an audience member to answer their incessantly ringing phone.
Following the publication of our 'WOS Rules' last week regarding audience behaviour, the timing of Spacey's outburst could hardly be more fitting.
Perhaps now it's time for theatres everywhere to take firmer action when it comes to audience etiquette – pinning a copy of our rules in the foyer would be a good start!