Wild musical to headline Fuse International festival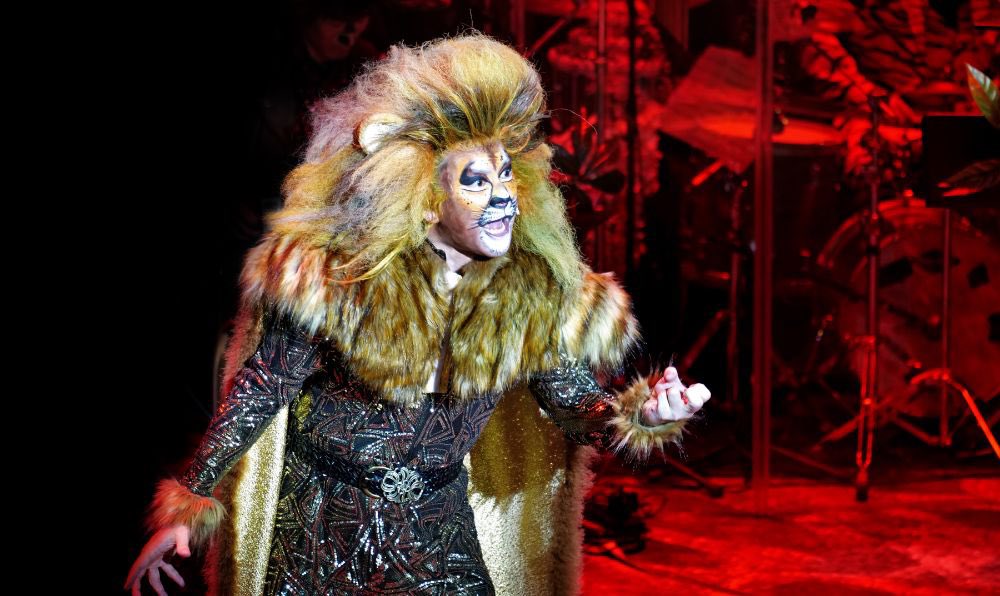 Fuse International, the multi-arts festival for performers aged under 27, has announced initial programming for this year's event, which takes place in Kingston Upon Thames from 30 June to 9 July.
The festival will be headlined by the UK premiere of Wild (The Musical), the City Chamber Orchestra of Hong Kong's jungle-set musical featuring a 40-strong cast. It will play at the Rose Theatre Kingston on 6 and 7 July.
According to press material, Wild features "live orchestral music, hip hop, beatboxing, ballet, cha cha dance, body percussion, Chinese drumming, Chinese martial arts dance and unicycling".
It's the second year the festival has taken place under the name Fuse International, having previously been known as the International Youth Arts Festival (IYAF), which was founded in Kingston in 2009.
Performers and companies from at least 14 countries will take part alongside performers from the UK. Full details of the festival line up will be announced soon by curators and presenters Creative Youth.
Festival director Petra Tauscher said: "This year's festival will be bright, bold and ambitious with a wide programme covering all art forms. Alongside our growing Fringe programme which showcases the best young companies and individual artists making names for themselves on the contemporary scene, we are honoured to be presenting the UK premiere of a major international new musical."