War of the Worlds adaptation and Deafinitely Theatre's 4.48 Psychosis feature in New Diorama season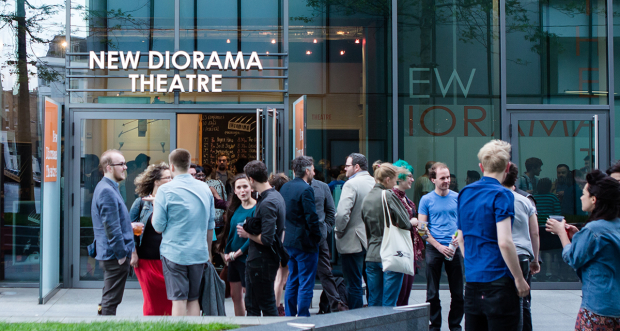 The New Diorama Theatre has unveiled its season for the remainder of 2018 and the first half of 2019.
Deafinitely Theatre, whose revival of Mike Bartlett's Contractions won the Off-West End Award for Best Production earlier this year, will return to the New Diorama with Sarah Kane's 4.48 Psychosis. A highly stylised and subjective portrayal of suicide, Deafinitely's show will provide a new insight into the intersection between mental health and disability. It runs from 18 September to 13 October.
Rhum and Clay will present a new version of H G Well's legendary The War of the Worlds from 8 January to 9 February 2019, told using cinematic dreamscapes and exploring the impact of modern media.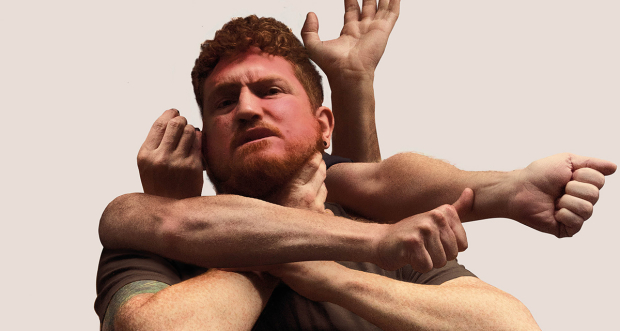 Kill the Beast will team up with Felix Hagan (under the collective moniker of SpitLip) to present a surreal new music-infused piece called Operation Mincemeat. Running from 14 May to 15 June, the show is set during the Second World War, charting the bizarre true story (based on a plan orchestrated James Bond writer Ian Fleming) of a homeless man's corpse being used to triumph over the Nazis.
Nine male actors of colour will provide insights into modern masculinity with Boys by The PappyShow, which runs from 27 November to 1 December.
Kandinsky returns to the New Diorama between 19 February and 23 March with Dinomania, a piece examining the hysteria that occurred when the first dinosaur bones were discovered.
Engineer Theatre Collective's verbatim Keep Watching will run from 2 April to 4 May, and examines modern issues of surveillance culture and how it affects people's lives.
Following its run at the Edinburgh Fringe, Breach Theatre will present their Untapped Award-winning It's True It's True It's True at the venue from 16 October to 10 November. Featuring an all-female cast, the production is based on a 1612 rape trial and its contemporary pertinence.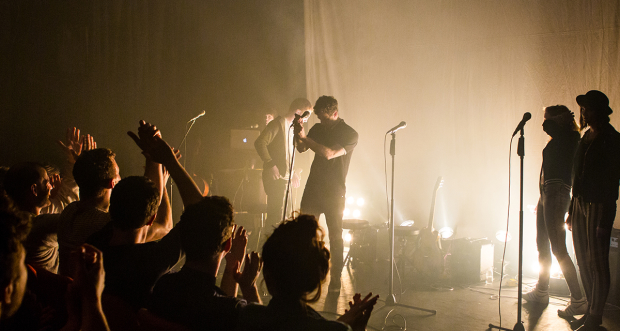 Nouveau Riche, who also won an Untapped Award, will present their show Queens of Sheba from 4 to 8 September, transferring directly from Edinburgh. The piece is based on racist door policies at the DSTRKT nightclub.
The season is the first to be created using the venue's new programming policy, with each company being provided with £10,000 investment, marketing and press support, five-week runs, venue partners and tax relief.
The venue's artistic director David Byrne said: "I've had other artistic directors bet me that this new programming model won't pay off – but when you look at the shows in this season and the ambition of the companies we're backing, I think it's paid off already, and then some!"