Underbelly's Edinburgh Fringe 2019 line-up to include Manual Cinema, Breach Theatre, new musicals and more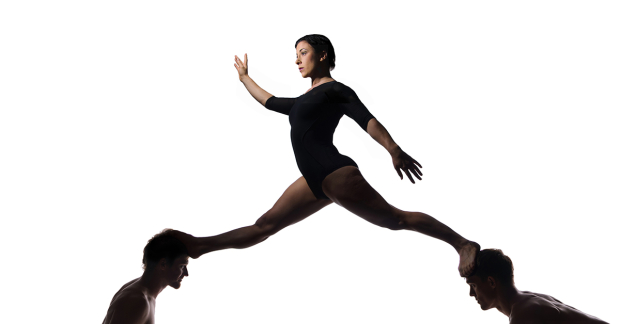 Underbelly has unveiled a number of new shows for this year's Edinburgh Fringe.
Cameron Mackintosh Award-winning company Colla Voce Theatre will present new musical You and I at this year's festival. Following a super-intelligent robot as it tries to learn more about karaoke and the meaning of porn, the piece follows on from their hit show Buried in 2018.
Shadow puppetry specialists Manual Cinema will return to Fringe with a version of Mary Shelley's Frankenstein, as will Box Tale Soup with their new show Great Grimm Tales following last year's Turn of the Screw. The life of little-known palaeontologist Mary Anning will be staged in Scandal and Gallows' She Sells Sea Shells, while award-winning New York company Snowy Owl will perform IvankaPlay, with America's first daughter presented as a heroine determined to shape the future.
Bismallah! An ISIS Tragicomedy will return after running at the VAULT festival and Pleasance Theatre in London, while magic and immersive theatre will be combined in the award-winning The Unfair Advantage. Erth's Dinosaur Zoo by Erth will see giant dinosaur puppets interact with audience members.
Beatboxer SK Shlomo will return to the Fringe with Surrender, about overcoming grief and addiction, while breakdancer Magical Bones will make his Fringe debut with Black Magic, combining sleight of hand tricks with dance moves.
As previously announced, Untapped Award-winner Breach Theatre will return with hit show It's True, It's True, It's True, which sold out at last year's Edinburgh Fringe. The company will join this year's three Untapped Award-winning shows, making their premieres as part of the programme.
Other notable shows on Underbelly's Fringe programme include Basil Brush, who will also make his Fringe debut, Austentatious returning for its seventh year, Circa's Humans, and YUCK Circus who makes its European premiere with a gender-deconstructing storytelling-stroke-circus piece.