Top 5 theatre openings: 23 – 29 January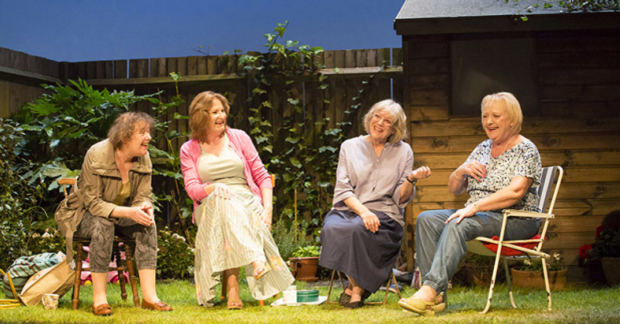 5) Escaped Alone
25 January to 11 February 2017, Royal Court and then touring
Caryl Churchill's black comedy returns to the Royal Court almost a year after it first opened. This short piece features an line-up of legendary actors – Linda Bassett, Deborah Findlay, Kika Markham and June Watson. It sees the quartet chatting lightly as Barrett's character delivers some post-apocalyptic bad news. It is an excellent chance to catch the much-heralded piece before it goes to New York.
---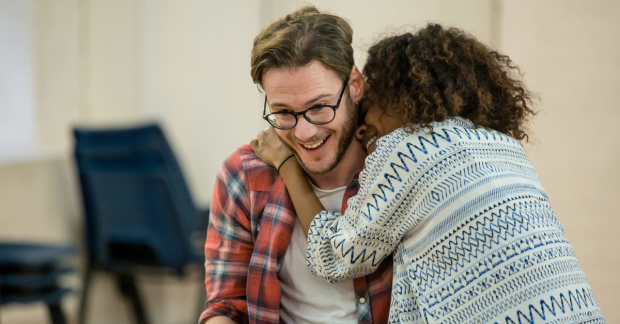 4) Dirty Great Love Story
18 January to 18 March 2017, Arts Theatre
This cute, modern love story about two romantic disasters makes its West End debut this week. Richard March and Katie Bonna's play won a Fringe First in Edinburgh in 2012 and follows two hopeful lovebirds after they accidentally get together while plastered.
Truthful, funny and real, the show stars actors Felix Scott and Ayesha Antoine.
---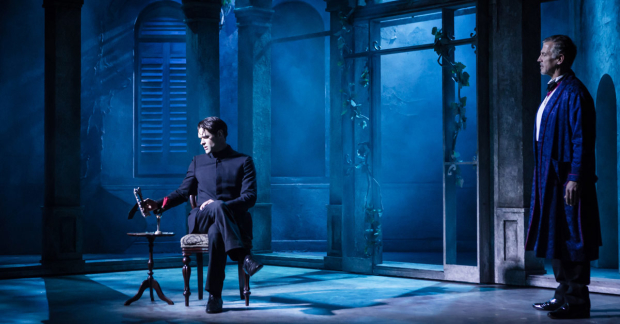 3) Death Takes a Holiday
23 January to 4 March 2017, Charing Cross Theatre
Musical director extraordinaire Thom Southerland opens his latest at Charing Cross Theatre this week. Maury Yeston, Peter Stone and Thomas Meehan made the 1934 film – which sees Death taking on human form for three days – into a stage musical which premiered in the US in 2011. The original story inspired the 1998 film Meet Joe Black which starred Brad Pitt and Anthony Hopkins. Zoe Dano and Chris Peluso lead the cast, watch them perform here.
---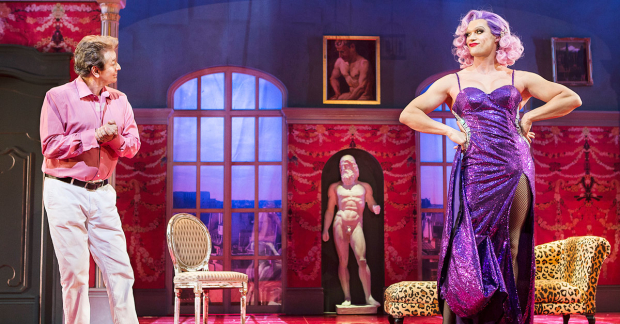 2) La Cage aux Folles
24 to 28 January, Marlowe Theatre, Canterbury then touring
Earlier this year it was announced that Harvey Fierstein and Jerry Herman's musical would make its first ever UK tour. And now its finally here, opening officially in Canterbury before heading up and down the UK. The piece stars John Partridge and Adrian Zmed in the story of the Cage aux Folles nightclub owner Georges and his partner – star drag act Zaza. It will likely be a riot of colour and outrage and an awful lot of fun.
---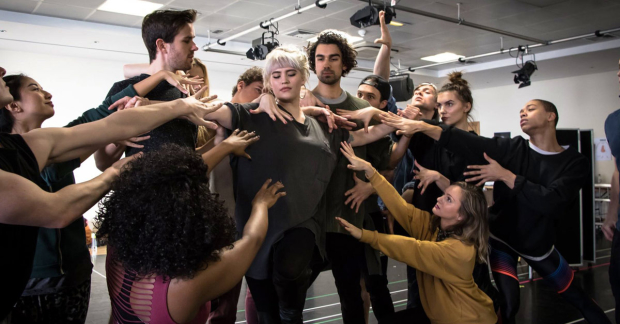 1) Wonderland
23 to 28 January, Playhouse Theatre, Edinburgh and then touring
Frank Wildhorn's Tony Award-nominated musical finally receives its UK and European premiere this week in Edinburgh before touring the UK. The show is an adaptation of Lewis Carroll's famous Alice's Adventures in Wonderland and features a crack musical theatre cast including Kerry Ellis, Natalie McQueen and Wendi Peters. Watch our video interview with them here.
---