Top 5 theatre openings: 15 – 21 May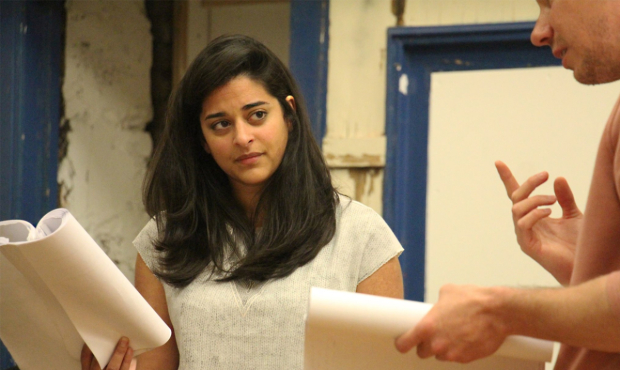 5. Deposit
Hampstead Theatre, 17 May to 10 June
If you've ever had to worry about saving up a deposit to buy a house then Matt Hartley's new play, about two couples who move in with each other to do just that, might just be for you. Natalie Dew returns to the stage following acclaimed performances in Bend It Like Beckham and Human Animals.
Click here to read our casting announcement.
---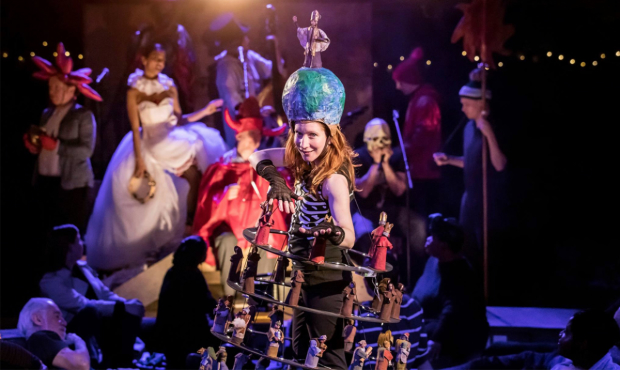 4. Life of Galileo
The Young Vic, 16 May to 24 June
BAFTA Award-winning film director Joe Wright (Atonement) returns to the Young Vic following A Season in the Congo. From what we're hearing, it's basically a massive rave with original music by The Chemical Brothers' Tom Rowlands. In our interview, the show's Australian lead Brendan Cowell said: "It's not a daggy old science play… it's been brought a hundred miles an hour into the present."
Click here to read more about the music in Life of Galileo
---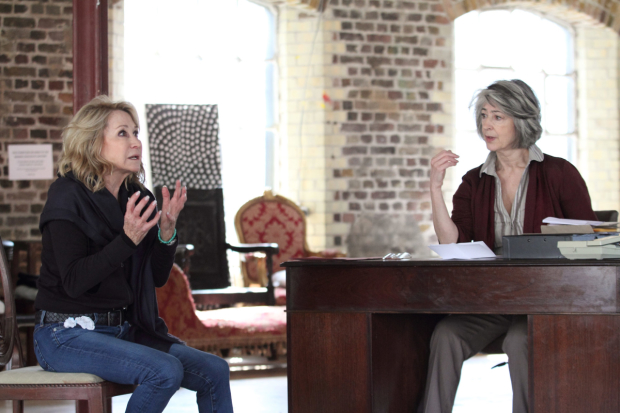 3. Lettice and Lovage
Menier Chocolate Factory, 17 May to 8 July
Trevor Nunn's second production in a row at the Menier follows the very well received Love in Idleness. Maureen Lipman and Felicity Kendal star in Peter Shaffer's play about a tour guide who is caught embellishing the history of the stately home she works at.
Click here to see the cast in rehearsals
---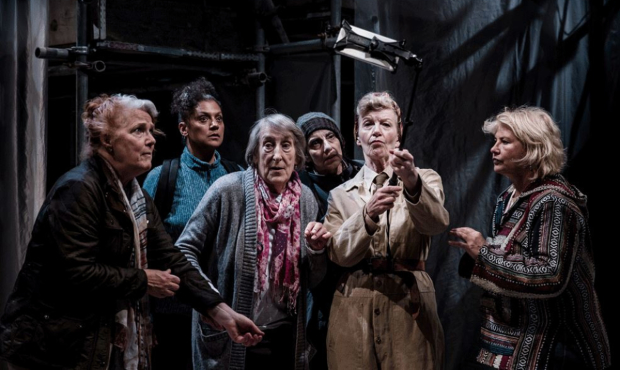 2. Winter Hill
Bolton Octagon, 15 May to 3 June
A new play by Timberlake Wertenbaker and probably the best all-female cast since the Donmar's Shakespeare Trilogy, including Cathy Tyson, Denise Black and Louise Jameson. Eight local women deal with the ramifications of land being sold to developers for a luxurious skyscraper hotel. All eyes will be on Bolton this week.
Click here to read our annoucement article
---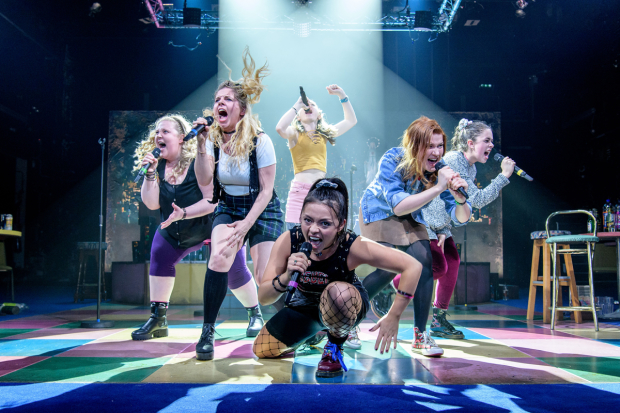 1. Our Ladies of Perpetual Succour
Duke of York's Theatre, 15 May to 2 September
In case you missed it at the Edinburgh Festival Fringe, at the National Theatre or around the world on its many tour dates, super-producer Sonia Friedman has very kindly offered you the must-take chance to see this superb play in the West End. Lee Hall adapts Alan Warner's 1998 novel The Sopranos, about a group of Catholic schoolgirls on a trip to Edinburgh. If that's not enough to whet your appetite, it also features songs by ELO.