To Wong Foo The Musical – first look photos
Production shots have now been released for the world premiere stage adaptation of To Wong Foo The Musical.
The show has its press night at Manchester's Hope Mill Theatre this evening and is scheduled to run until 17 December.
Based on the much-loved 1995 film, To Wong Foo The Musical follows three drag queens as they embark on a trip across America to attend the Drag Queen of the Year Finals in Hollywood. The stage show is written and directed by original film screenplay writer and multiple Tony Award nominee Douglas Carter Beane, with music and lyrics by Lewis Flinn.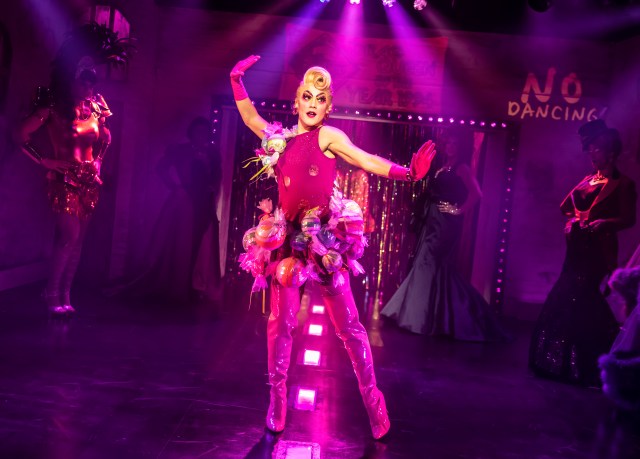 The cast is led by Peter Caulfield (as Vida Boheme), Gregory Haney (as Noxeema Jackson) and Pablo Gómez Jones (as Chi Chi Rodríguez), alongside Carolyn Maitland (as Carol Ann), Duncan Burt (as Sheriff Dollard), Alexander Kranz (as Bobby Ray), Arthur Boan (as Tommy Paul), Ayesha Maynard (as Beulah June), Emily Ooi (as Bobby Lee), Jermaine Woods (as Willie Joe/John Jacob), Lee Harris (as Ed Earl/Crazy Elijah), Natalie Day (as Mary Lou), Scott Hunter (as Billy Budd), Susie Fenwick (as Clara Pearl), Samantha Bingley (as Rose of Sharon) and Theo Maddix (as Rachel Tensions/Jimmy Jack), with Jamil Abbasi and Megan Davies-Truin.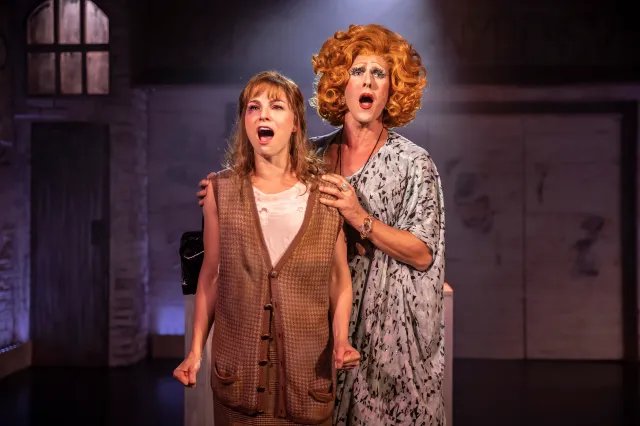 The production features choreography by Jane McMurtrie, musical supervision by Brad Simmons, set design by Katie Lias, costume design by Gregory Gale, wig design by Bobbie Zlotnik, make-up design by Andrew Sotomayor, sound design by Sam Glossop, lighting design by Jack Weir, video design by Dan Light, musical direction by Andrew Hilton, associate direction by Joseph Houston, intimacy coordination and fight direction by Haruka Kurado, associate costume design by Rachel Tansey and casting by Sarah Leung.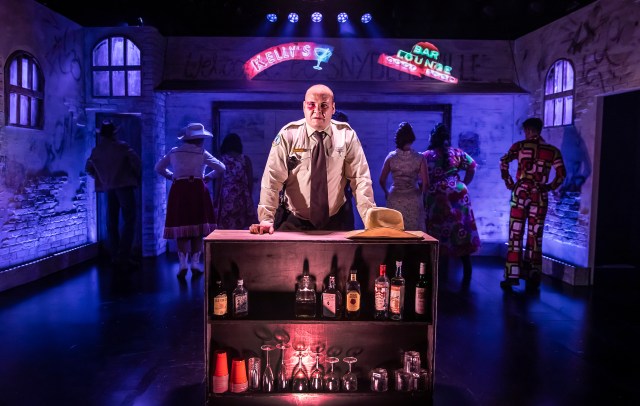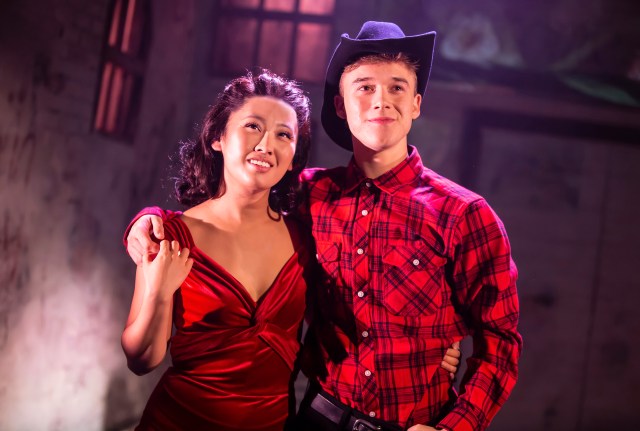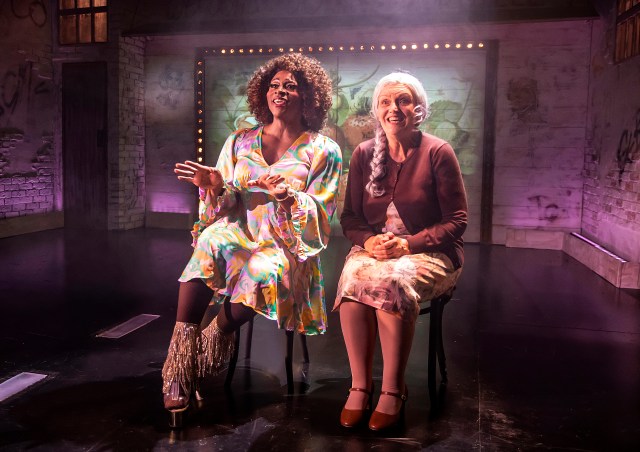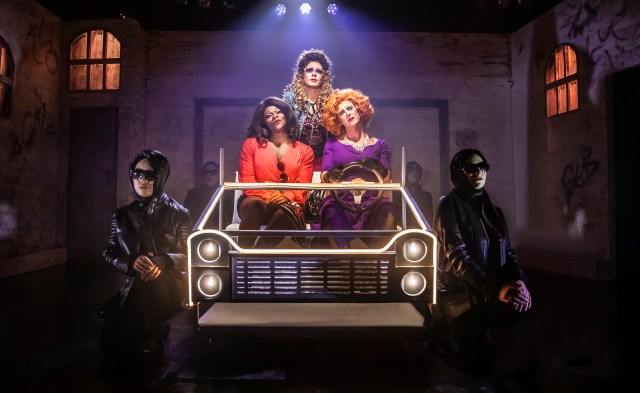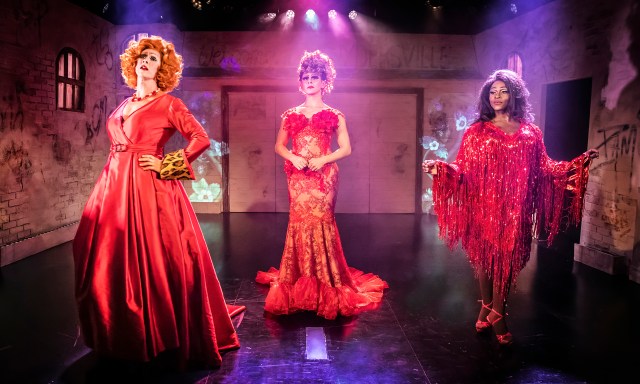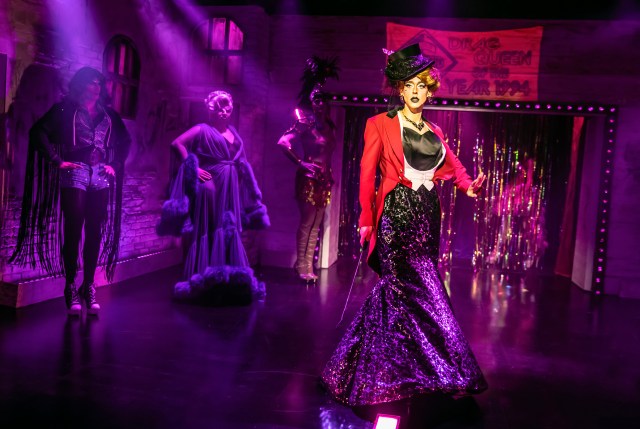 Find out about the show, its comparisons with Kinky Boots and Priscilla Queen of the Desert, and Gómez, Caulfield and Haney's prior experiences with drag in the video below.