To Wong Foo The Musical – first listen of "Feel the Light"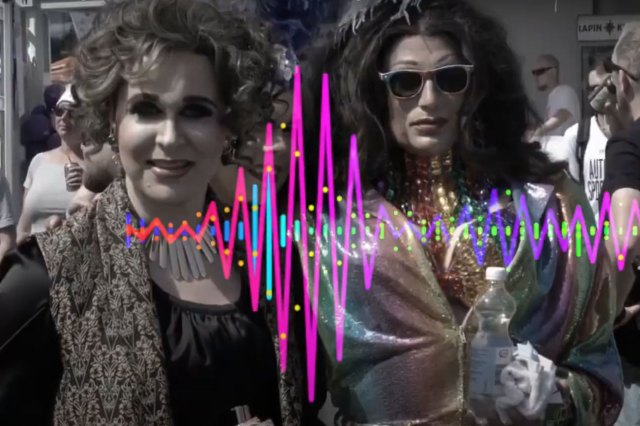 Exclusive: Have a first listen to the opening number of the upcoming world premiere of To Wong Foo The Musical!
Entitled "Feel the Light" and composed by Lewis Finn, the track is a dance remix version produced by Electropoint. Biti Strauchn provides the vocals. Finn has provided the entire score for the new musical.
The show is based on the 1995 film, To Wong Foo, Thanks for Everything! Julie Newmar, written by multiple Tony Award nominee Douglas Carter Beane (who has also written the stage adaptation). The cult classic features a cast that includes Patrick Swayze, Wesley Snipes, John Leguizamo, Stockard Channing, Robin Williams and RuPaul.
Set in 90s New York, it tells the story of three drag queens – Vida, Noxeema and Chichi – who embark on a trip across America to attend the Drag Queen of the Year Finals in Hollywood. When their car breaks down in Middle America, their lives, as well as those in the town, are turned upside down.
Casting and additional creative team information will be announced in the coming weeks, with Sarah Leung CDG serving as casting director.
Produced by Hope Mill Theatre, To Wong Foo The Musical will be staged at the Manchester venue from 21 October to 17 December 2023, with a press night set for 26 October.