Theatre503 announces Spring 2015 season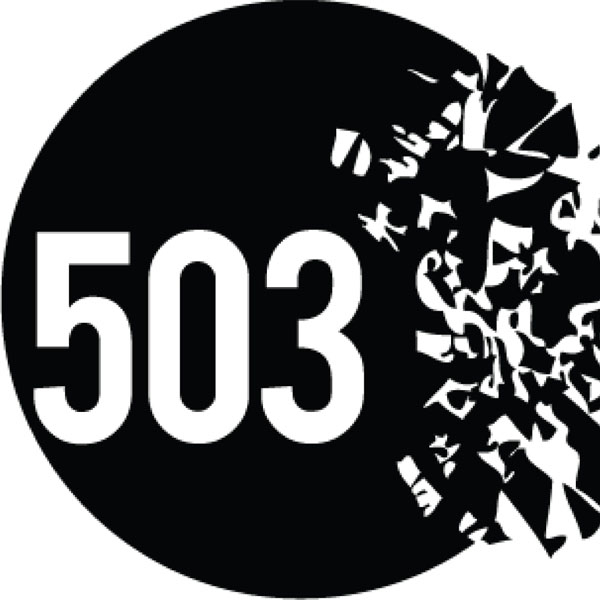 Theatre503 has announced its new Spring season, featuring new writing from across the globe.
The first production in the season will be The Empty Frame, running from 20-24 January 2015, based on writer Sophie Besse's own experience in a fertility clinic. This is followed by The Separation, a play set in the build-up to Ireland's historic divorce referendum of 1995, which runs from 27 January to 21 February.
Also in the season will be Animals, a satire set in a world where children are hothoused and everyone over 60 is tossed on the scrapheap, which is directed by Theatre503 associate artistic director Lisa Cagnacci. It runs from 7 April to 2 May.
Ken Urban's Sense of an Ending runs from 12 May to 6 June, followed by Bruntwood Playwriting Prize-shortlisted I and the Village, which will run from 9 June to 4 July and looks at conformity, dissent and America's devotion to guns.
Completing the season is Muscovado, a new play about slavery in nineteenth-century Barbados, and WINK, a play looking at two lives veering dangerously close to collision. They run from 24 February to 7 March and 10 March to 4 April respectively.
The theatre will also play host to 503Fusions, a unique and experimental series
of provocations in which playwrights and theatre-makers are challenged to collaborate, blur
boundaries and create fascinating fusions.
Artistic director Paul Robinson said of the season: "In tough times and when other organisations are shying away from new writing altogether,
this coming season epitomises the work we do and why we do it. A current, eclectic and
powerful collection of work which we are thrilled to be presenting".