Theatre Highlights of the Week: Urinetown, Electra and Speed-the-Plow
Monday 29 September
---
Urinetown opens at the Apollo Theatre this week, following it's transfer from the St James, with new additions to the cast, including Matthew Seadon-Young and Nathan Amzi.
Jamie Lloyd directs the musical written by Mark Hollmann and Greg Kotis. Set in a Gotham-like city of the future, a hero leads the people in an uprising against private toilets.
Info and tickets can be found here.
Next Fall opens at the Southwark Playhouse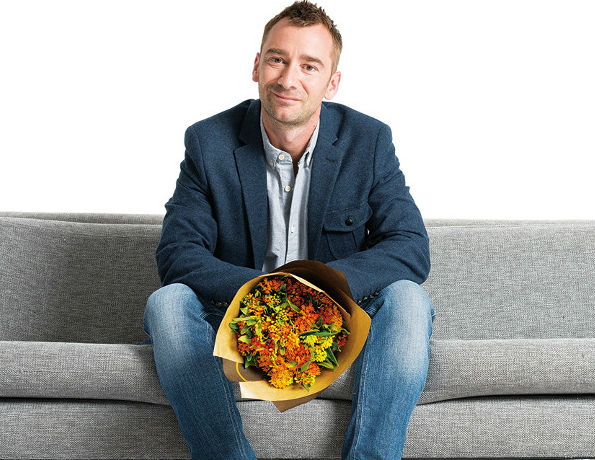 Former Coronation Street actor Charlie Condou stars in the UK première of comedy Next Fall at the Southwark Playhouse.
Geoffrey Naufft's play, which portrays the ups and downs of a couple with opposing religious views, is directed by Luke Sheppard.
For further information and tickets, click here.
Wednesday 1 October
---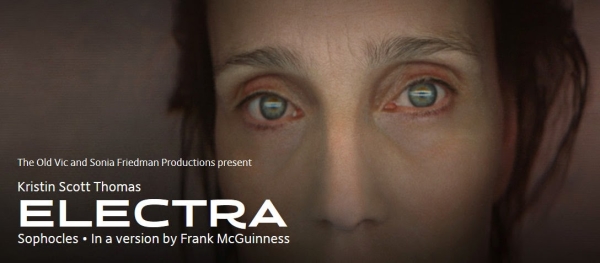 Kristin Scott Thomas leads the cast in the title role in Electra. Starring alongside her is Amanda Drew (Chrysothemis), Jack Lowden (Orestes), Diana Quick (Clytemnestra), as well as Golda Rosheuvel, Thalissa Teixeira and Peter Wight.
Sophocles' Electra is a darkly psychological study of a woman s obsession with her murdered father and her quest for retribution. This adaptation is directed by Ian Rickson.
Tickets can be found here.
Thursday 2 October
---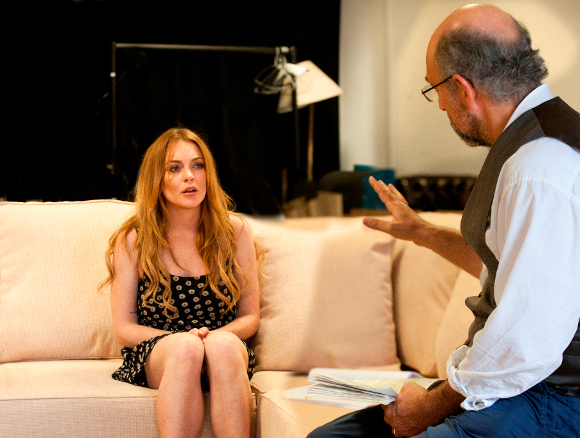 The actress will take to the west end stage for the first time in Lindsay Posner's production of David Mamet's play Speed-the-Plow at the Playhouse Theatre. Joining her in the cast are Richard Schiff and Nigel Lindsay.
The play focuses on an ambitious Hollywood producer and his decision, brought about by his seduction by a sexy temp (Lohan), to film a novel about a nuclear catastrophe and the end of the world, rather than the star-laden, sure-fire hit brought to him by his grovelling sidekick.
For tickets, click here.
Saturday 4 October
---
Last chance to catch Wolf Hall / Bring Up the Bodies, Little Revolution and Land of Our Fathers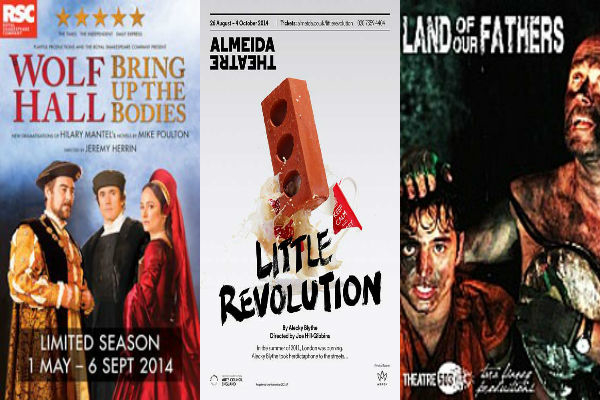 Wolf Hall / Bring Up the Bodies– Review/ Tickets
Little Revolution – Review / Tickets