The Lion King in the West End: meet the new Rafiki, Gugwana Dlamini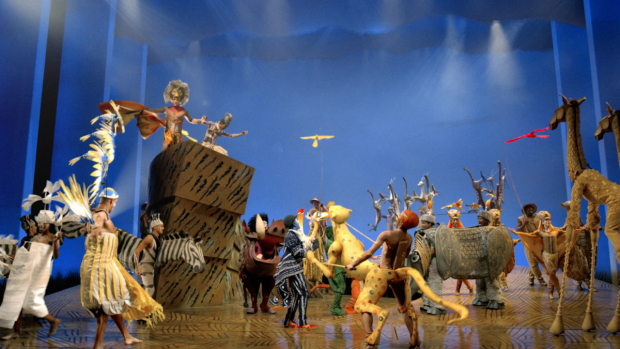 Gugwana Dlamini is taking on the role of Rafiki in the West End, and WhatsOnStage sat down with her to find out more about her history with the show and why she enjoys stepping out onto the Lyceum stage every night.
Dlamini has a long history with the show, appearing in The Lion King in Singapore, the US and on the UK tour. She performed in the musical before it was even on the stage – her voice can be heard on the original Disney movie soundtrack of The Lion King.
The hit musical is about to enter its 20th anniversary in the West End in 2019, and is publicly booking until June 2019.