The Lion King film releases full-length trailer ahead of release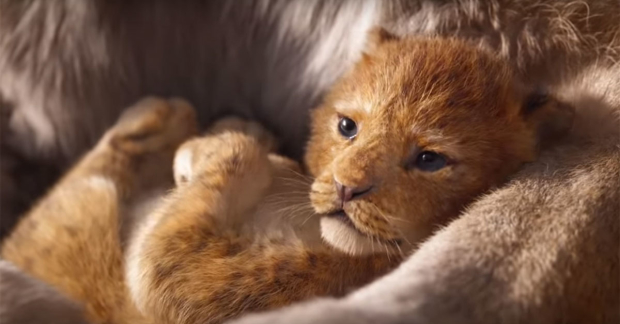 A new full-length trailer of Disney's upcoming live action film of
The Lion King
has been released.
The trailer gives a first listen to the cast singing "In The Jungle", Chiwetel Ejiofor as Scar as well as the voice of James Earl Jones, who will play Mufasa in the film, the part he played in the 1994 original animated version.
The film also stars Beyoncé, Donald Glover, Seth Rogan, Chiwetel Ejiofor, John Oliver, Keegan-Michael Key, Billy Eichner and is directed and produced by Jon Favreau.
The film will be released on 19 July 2019.