Stanley Townsend to star with Gillian Anderson and Lily James in All About Eve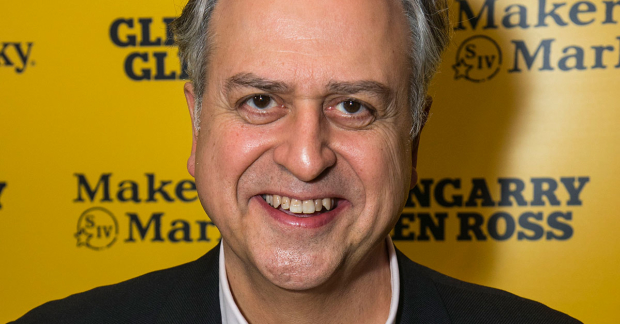 Further casting has been announced for the upcoming production of All About Eve at the Noël Coward Theatre.
Stanley Townsend is to take on the role of theatre critic Addison DeWitt alongside Ian Drysdale as Max Fabian, Tsion Habte as Phoebe, Charles Hagerty as Waiter, Grace Stone as Ensemble and Philip Voyzey as the Pianist.
The show opens in February at the Noël Coward Theatre and will star Gillian Anderson as Margo Channing and Lily James as Eve Baxter.
Townsend's acting credits include Guys and Dolls and Phaedra at the National Theatre, Glengarry Glen Ross in the West End and The Weir and Tribes at the Royal Court.
Ivo van Hove's production also features the already announced Monica Dolan, Sheila Reid, Julian Ovenden (playing Bill) and Rhashan Stone and will have music from British recording artist PJ Harvey. Van Hove also adapts the production from the original film.
All About Eve has set and lighting from Jan Versweyveld, costume from An D'Huys and sound from Tom Gibbons.
The original film was written and directed by Joseph L Mankiewicz and starred Bette Davis as Margo Channing, a Broadway star. Eve Harrington, played in the film by Anne Baxter, is a young fan who gets involved in Channing's life. The film received 14 Academy Award nominations and won six, including Best Picture.