West Side Story shouldn't be a museum piece: why a new version could be a good thing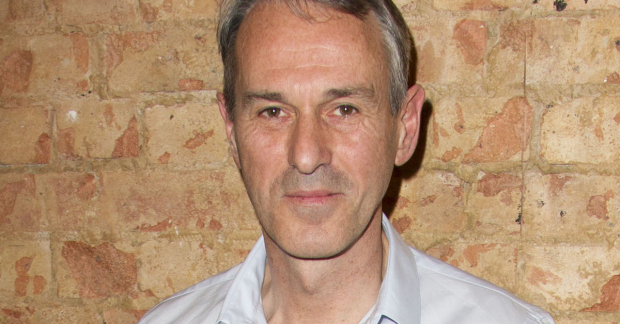 Ten years ago, I spent an extraordinary few days in a field in the middle of Germany watching a young cast rehearse a revival of West Side Story. There were quite a few memorable qualities to this trip: the field, the hotel complex (built to house a version of Sunset Boulevard that failed to run and run) and the entire idea of a West Side Story boot camp.
But the most striking quality of all was the fact that what was being rehearsed, under the watchful eye of an excellent director, was a pretty perfect reproduction of the original staging of the musical, written by Leonard Bernstein, with lyrics by Stephen Sondheim, and a book by Arthur Laurents, choreographed and directed on Broadway by Jerome Robbins in 1957. Some aspects of the set and costumes had changed, but the show remained essentially the same.
In particular, Robbins's choreography was treated as sacrosanct. He was the one who had originally come up with the idea of a musical that updated the story of Romeo and Juliet and who envisaged a new kind of written through show which melded music, drama, and ballet with sensational effect. The steps he wrote for the Sharks and the Jets, the warring gangs whose enmity forms the background to a cross-racial love story and triggers the tragedy, were as sacred as holy writ.
Which is one reason the news that a new production of the show on Broadway will haul it into the 21st century with direction by Ivo van Hove and new choreography by Anne Teresa De Keersmaeker has been greeted with such shock. It is as if, having preserved a show in aspic for sixty years, the Robbins estate has decided to smash the glass entirely. You simply cannot think of a choreographer more different from Robbins than De Keersmaeker, or one more rigorously avant-garde. True, she is incredibly musical and always surprising – but nothing in her austere career could possibly prepare you for the idea of her as the choreographer of one of the most famous Broadway musicals of all time. To say nothing of van Hove as director.
Dance and musical fans across the globe are reeling, bemused and stunned. Some suggested that it must be a late April fool. But there's an air of excitement too. Stephen Sondheim is among those who applauded the move. "This is Ivo van Hove's first Broadway musical, and I'm eager to see what he does with it," he said in a statement. "What keeps theatre alive over time is reinterpretation."
He's right, of course. The Robbins estate, which judges applications for performance on a case by case basis, is right too. No one can obliterate the achievements of one of the greatest choreographers of all time. But by insisting that nothing can change, his trustees have done Robbins both a service and a disservice. They have preserved his memory, but made people forget that he was once almost as radical, rigorous and inventive as De Keersmaeker.
They have already been loosening their stance prior to this shock announcement. While no West End or Broadway production of West Side Story has previously been licensed without Robbins' steps exactly as he created them, they did give permission to another contemporary dance-maker Hofesh Schechter to remake Fiddler on the Roof on Broadway in 2016 and for another rethought version at Chichester choreographed by Alistair David last year. Both productions were hailed as successes.
Crucially, both were seen as having something to say to today's musical theatregoers. West Side Story had become a museum piece, its resonance and relevance lost. I cannot begin to imagine what van Hove and De Keersmaeker will make of it; but that can only be a good thing.