Simon Lipkin returns to Nativity the Musical for Christmas 2018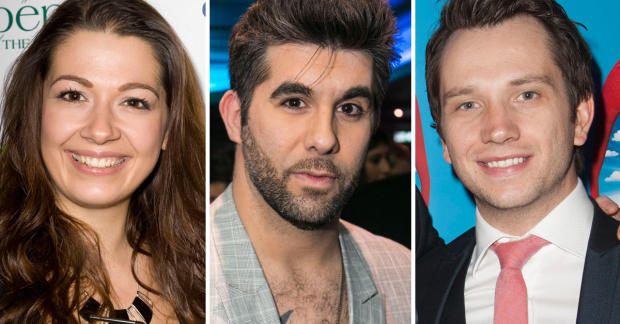 Casting has been announced for the return of Nativity! the Musical.
Simon Lipkin will return to play Mr Poppy after starring in the show last year. Adam Thomas will take on the role of The Hollywood Producer in Liverpool (31 October to 4 November) and in Stoke (5 to 8 December), Charlie Brooks will star as the Hollywood Producer in Nottingham (21 to 25 November) and Jake Wood will play the same role in Oxford (11 to 15 December). Scott Garnham will play Mr Maddens and Ashleigh Gray will play Jennifer Lore.
Joining them will be Andy Barke, Andy Brady, Jamie Chapman, Jemma Churchill, Gary Davis, Kade Ferraiolo, Ashleigh Graham, Helena Pipe and Oscar Conlon-Morrey.
The show opens at Coventry Belgrade in October and then tours to Livepool, Glasgow, Milton Keynes, Nottingham, Edinburgh and more. A cast of children playing the primary school pupils join them in each venue.