Shows That Shaped Me: Lindsay Posner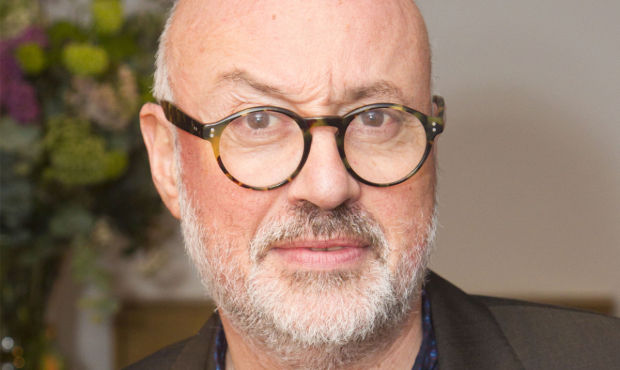 Shows That Shaped Me is a new theatre podcast from WhatsOnStage in which we ask leading theatre actors and makers about their most memorable productions, the production they wished they'd seen and the person, dead or alive, that they'd most like to work with.
In our first episode we sit down with director Lindsay Posner – currently directing Stephen Bill's Curtains at the Rose Theatre Kingston – to find out his Shows That Shaped Me.
Our next guest is This House, Privacy and Ink playwright James Graham. Subscribe to the Shows That Shaped Me podcast on iTunes.
Curtains runs at the Rose Theatre Kingston from 22 February to 17 March 2018.