Shakespeare in Love producers stage gala night for Rose and Chickenshed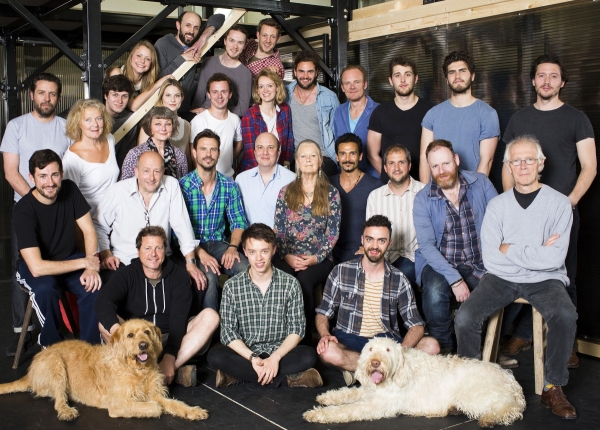 The producers of Shakespeare in Love are staging a charity gala on 24 July 2014 to raise funds for The Rose Theatre Trust and Chickenshed Theatre.
The Walt Disney Company and Sonia Friedman Productions, which are behind the screen-to-stage production, have announced that the charities will share a gift of "at least £35,000" from the gala, which is held the night after press opening.
In addition, theatregoers who book tickets for thee production at the Noel Coward Theatre until September 2014 will be invited to donate £2 per ticket to be shared evenly between the charities.
Harvey Sheldon, chair of the Rose Theatre Trust, said the funds will go towards the venue's 'Rose Revealed' project, which includes excavation of the as yet un-explored eastern section of the historic London playhouse.
Chickenshed co-founder Jo Collins said: "The donations from this extraordinary opportunity will be invested carefully and wisely – and for the benefit of those who need Chickenshed most."
Shakespeare in Love is a fictionalised version of the Bard's creation of Romeo and Juliet, imagining his love affair with a young noblewoman. The play has been adapted for the stage by Lee Hall (Billy Elliot) and is directed by Declan Donnellan.
The cast is led by Tom Bateman as Will Shakespeare and Lucy Briggs-Owen as Viola De Lesseps.
Shakespeare in Love opens at the Noel Coward on 23 July 2014, following previews from 2 July.