Sell A Door's David Hutchinson wins 25K Stage One investment for Avenue Q tour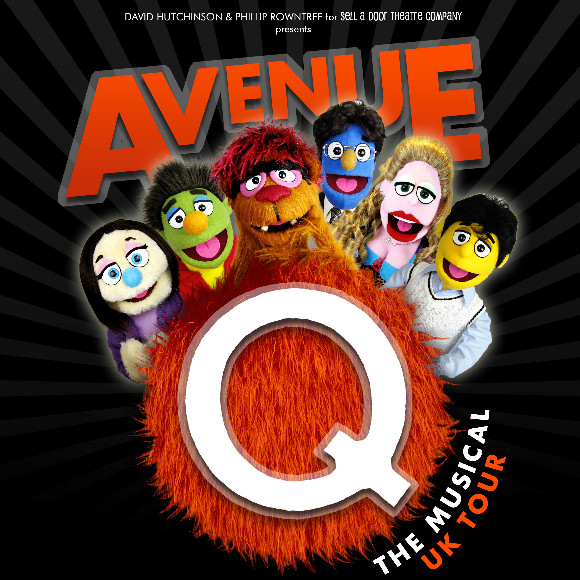 Stage One has awarded £25,000 to David Hutchinson, artistic director of Sell a Door Theatre Company, to help produce the upcoming UK tour of Avenue Q.
The prize has been awarded from the charity's Start-Up Investment Fund, and Hutchinson said: "Producing theatre can be the best and worst job at times, but knowing that there is the Stage One support network championing young producers such as myself, and enabling us to progress our skills, understanding and ability to produce quality theatre, makes all the difference."
Casting has also been announced for the production, which opens at the Greenwich Theatre on 23 April before touring to cities including Manchester, Edinburgh, Blackpool, Dublin and Oxford.
Reprising her role from the South Korean tour, Ellena Vincent will be playing Gary Coleman, a female role on Broadway but a male role in the West End. Returning to Sell a Door after The Man Who Had All The Luck, Richard Morse will be playing Brian, and Jessica Parker will be returning after her recent role in Seussical as Mrs T/Bad Idea Bear. The roles of Princeton and Rod will be taken by Tom Steedon (Musical Starnights, European Tour) and Kate Monster/Lucy the Slut will be played by Lucie-Mae Sumner (Sister Act, UK Tour).
The rest of the cast comprises Stephen Arden, Jacqueline Tate, Greg Airey, Emily-Jane Morris, Will Hawksworth and Wreh-Asha Walton.