RSC releases new trailer for The Empress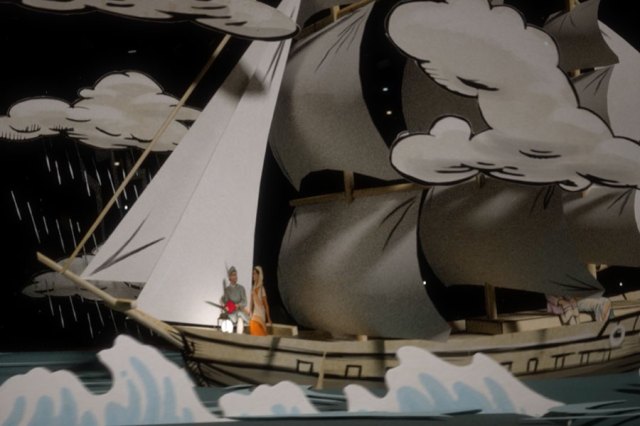 Alongside the Lyric Hammersmith Theatre, the RSC is staging Tanika Gupta's hit 2013 play The Empress – and a new trailer has been released.
Running first in Stratford from 7 July to 15 September and then returning for an additional run in November, the new production directed by Pooja Ghai is set during the so-called 'Golden Era' of the British empire. The show will also play at the Lyric Hammersmith Theatre fro 4 to 28 October.
Appearing in the piece are Tanya Katyal as Rani Das, Raj Bajaj as Abdul Karim and Helen Schlesinger as Queen Victoria. Completing the company are Francesca Faridany (Lady Sarah), Aaron Gill (Hari), Anyebe Godwin (Serang/Lascar), Miriam Grace Edwards (Charlotte/Georgina), Oliver Hembrough (Sir John Oakham/William), Avita Jay (Firoza), Tom Milligan (Freddie), Sarah Moyle (Mary/Susan Matthews), Chris Nayak (Jinnah/Singh), Lauren Patel (Ruby/Asha), Simon Rivers (Dadabhai Naoroji), Anish Roy (Gandhi/Lascar), Nicola Stephenson (Lascar Sally), Premi Tamang (Lascar/Ayah) and Joe Usher (Lascar).
The show features design by Rosa Maggiora, lighting by Matt Haskins, music and sound by Ben and Max Ringham, movement by Wayne Parsons and fights and intimacy direction by Rachel Bown-Williams and Ruth Cooper-Brown.