Royal Court announces cast of Mates in Chelsea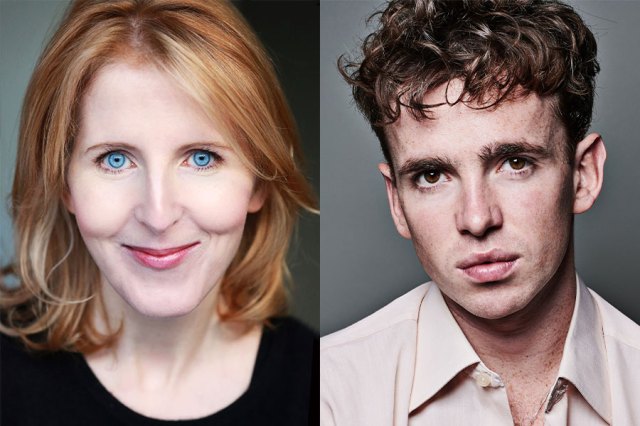 The Royal Court Theatre has revealed casting for its forthcoming production of Mates in Chelsea.
Penned by Rory Mullarkey (Saint George and the Dragon) and helmed by Royal Court associate director Sam Pritchard (all of it), the new play is a contemporary comedy about southwest London dwellers, taking inspiration from Wilde and Wodehouse.
The cast includes Amy Booth-Steel, Natalie Dew, Karina Fernandez, George Fouracres, Laurie Kynaston, Philipp Mogilnitskiy and Fenella Woolgar.
The production is designed by Milla Clarke, with lighting by Natasha Chivers, sound by Christopher Shutt, movement direction by Malik Nashad Sharpe and fight direction by Bret Yount. The assistant director is Aneesha Srinivasan, the dialect coach is Penny Dyer, the production manager is Vivienne Clavering, the stage manager is Chris Peterson, the deputy stage manager is Julia Slienger, and the assistant stage manager is Tash Savidge.
Mates in Chelsea runs at the Royal Court Jerwood Theatre Downstairs from 3 November to 16 December 2023, with a press night scheduled for 9 November and a post-show talk with Mullarkey set for 14 November.
Tickets are on sale below.